IoD Open House on the Road - Connected Business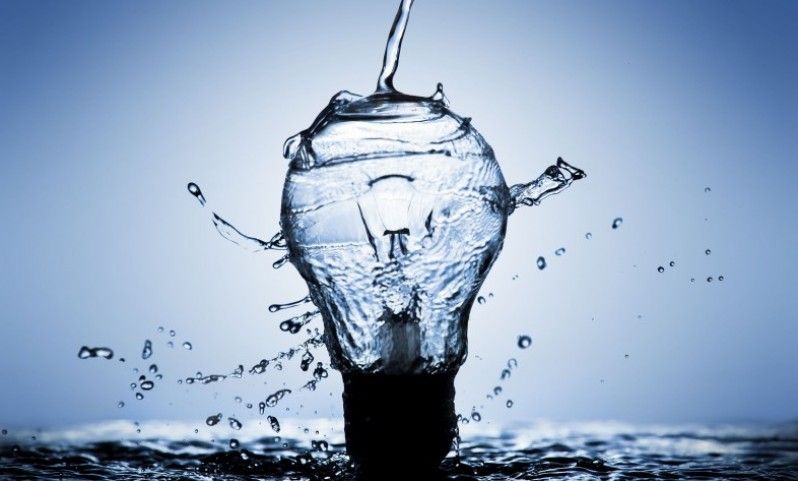 Start Date: 09 Oct 2019
Start Time: 9:00 AM
End Time: 2:00 PM
Duration: 5 hours
Venue: Soughton Hall - Wedding Venue Northop Road Mold , Wales, CH7 6AB › View map
Connections are everything in business. The best work happens when the right people and organisations are brought together to achieve more than they could do alone. Leveraging diverse perspectives that challenge you to think differently can prove the difference between success and failure. At the heart of these connections is the technological infrastructure that enables us to collaborate. These IoD Open House events will help you discover how connectedness will shape the future and help business grow.
H I G H L I G H T S
An insight into the benefits of 5G and how it can transform your business.
Find out how advances in artificial intelligence could offer crucial savings to ambitious SMEs.
A cyber security expert sheds light on this mysterious danger to all organisations.
Boosting productivity through technology
The importance of 'connectedness' for remote & flexible working
Talent acquisition and recruitment
S P E A K E R S
Jean Church MBE, National Chairman - IoD Wales
Melanie Hayes, CMO and Founder, KYND
Daniel Langton, Customer & Partner Experience Lead, Microsoft UK
Jennifer Major, Head of IoT, SAS
Robert Driver, CW Director and Head of UK5G
James Gribben, Senior Corporate Affairs Manager, Be the Business
Dave Hornby, Apple Enterprise Architecture Director, Jigsaw24
Kamile Stankute, Parliamentary Affairs Manager, Institute of Directors
Enquiries contact
Questions about this event should be addressed to CMI Events at cmievents@managers.org.uk or by telephone on 01536 207485.