The Confident Leader: Building Your Self-Confidence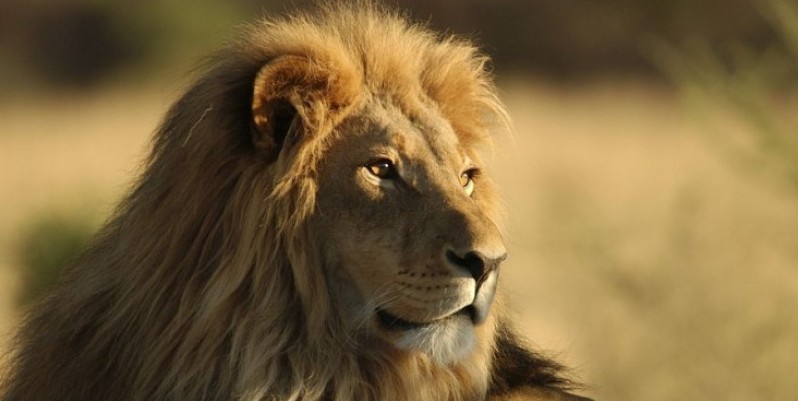 Start Date: 02 Oct 2019
Start Time: 5:30 PM
End Time: 7:30 PM
Duration: 2 hours
Venue: The Cardiff North Hotel By AccorHotels, (Park Inn by Radisson) Circle Way East Llanedeyrn , Cardiff, CF23 9XF › View map
Do you wish you had more confidence? Do you assume everyone else is more confident than you are? Do you find yourself admiring confidence in others and saying to yourself 'I wish I was as confident as they are'? Are you ready to power up your confidence and positive thinking skills?
Self-confidence is one of those things that can help in every aspect of your life, and can be gained or strengthened using NLP. In this workshop we'll focus on some simple NLP techniques you can use to help change the way you feel. .
Creating confidence in yourself and sharing ways to so this with your team is a great skill for the modern leader. During this 60-minute session you'll learn about NLP (Neuro Linguistic Programming), gain a better understanding of how your mind works, how your thoughts and physiology effect how you feel, and how taking early action is key to building confidence. The workshop will give you practical tips and NLP techniques that will help you feel more confident whenever you choose.
During this session you'll learn:
What is NLP? (Neuro Linguistic Programming), why it is proving to be so useful particularly in work situations and how NLP can help people build confidence in all areas of life, including in a career or business context.
NLP Communication Model – how the mind processes information that is coming in via all our senses (sight, hearing etc) – the mind deletes, distorts and generalizes information – the output of which influences how we feel (e.g. confident or not).
The inside job on confidence – We'll look at what confidence is, what it isn't and you'll become familiar with the beliefs, values, self-image, self-talk, the stories that confident people tell themselves and all the other elements they use to create that inner feeling of confidence.
3 confidence hacks – you'll learn 3 ways in which you can give yourself a confidence boost when you need it. We'll consider language & physiology/body language tips, as well as how you can use memories of past experiences where you've previously been confident.
An introduction to NLP Anchoring – you'll be introduced to a technique called Anchoring and during the workshop you'll create your own 'Circle of Confidence' that you can use to boost your confidence following the workshop!
It'll be fun, interactive, and full of practical takeaways that you can put into practice straight away. You don't need any prior knowledge of NLP simply come with an attitude of curiosity and a willingness to learn!
Enquiries contact
Questions about this event should be addressed to CMI Events at cmieevents@managers.org.uk or by telephone on 01536 207485.