Webinar: CMI Employability: Interview Simulator & Assessment Centre Tool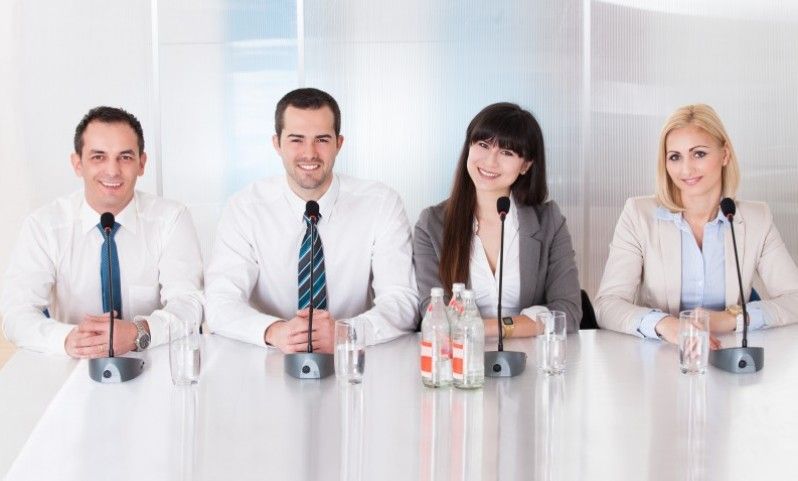 Start Date: 16 Oct 2019
Start Time: 12:50 PM
End Time: 1:20 PM
Duration: 0 hour 30 minutes
Are you looking to get ready for your next application or want to be prepared for an upcoming interview? This webinar will demonstrate the Interview Simulator and Assessment Centre tools offered through the CMI Career Development Centre, and explore how CMI's resources can help you get ahead in the workplace.
Speakers
Joe Levell ACMI
Joe is Student Engagement Manager at CMI, and is responsible for the development of member communities at CMI's University partners. This includes management of the Student Ambassador scheme and supporting the embedding of the Future Leaders initiative.

Prior to this role, Joe worked in both students' unions and universities, designing new student-led initiatives to enhance the student experience and amplify the student voice.
Enquiries contact
Questions about this event should be addressed to CMI Events at cmievents@managers.org.uk or by telephone on 01536 207485.