Digitisation drives process changes and management approach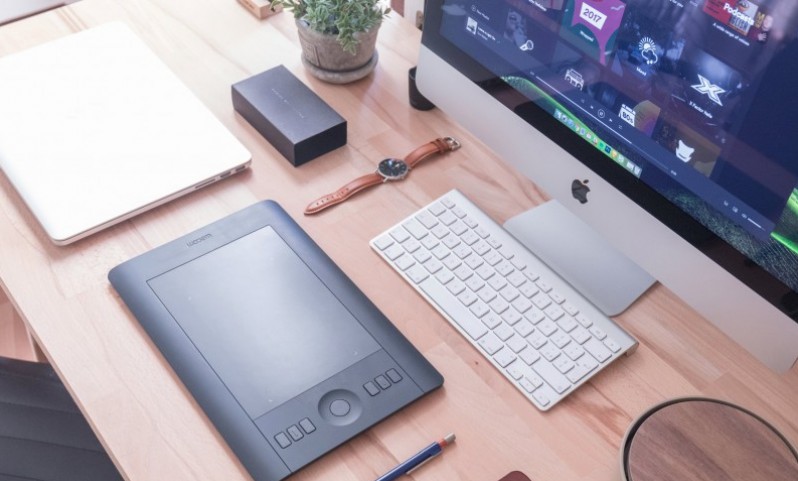 Start Date: 30 Sep 2019
Start Time: 6:00 PM
End Time: 8:30 PM
Duration: 2 hours 30 minutes
Capacity: 60
Venue: CMI 77 Kingsway, London, WC2B 6SR › View map
Member price: £12.00
Non-member price: £18.00
Event Capacity: Full
In this event, we will explore the lessons learnt from major digitisation projects that have improved the working practices of the NHS and that have positively affected the overall management approach to digital transformation, AI and new working patterns of work. This event is the first of the series aimed at exploring themes that are underpinning CMI research about Management 4.0.
In this event, we will
Understand lessons learnt from a large scale medical records transformation
Understand the business case model for driving the change
Understand the impact on the manager's role and actions taken to embrace inevitable organizational changes
Agenda
Time

Description

6:00pm

Registration

6:30pm

Event

7:15pm

Q&A

7:30pm

Networking


8:30pm

Event close
Speakers
Jonathan Elliott
Jonathan is the Director & General Manager of Xerox's Public sector business in the UK. Jonathan has worked for Xerox since joining as a graduate and held a variety of leadership roles across the organisation. In recent years Jonathan has been solely focussed on developing Xerox's offers and services capabilities to meet the needs of the UK Public Sector. Jonathan has a passion for Healthcare in particular and improving the patient experience through more efficient use of technology and acceleration of digital processes adoption.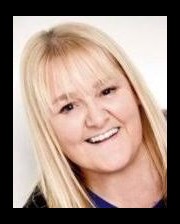 Linda Watts
Linda has been involved in large scale transformational strategic ICT programmes within the NHS for 12 years, in both a primary and secondary care settings. A key focus area for her has always been process improvement driven by digitisation. Linda has managed teams through the full project lifecycle to embed the implementation of digital workflows at 3 Acute Trusts, a county wide Community Child Health Service and city wide GP services to support clinical decision making, reduce cost and release space and realise substantial benefits.

She currently is the GDE programme manager at Imperial College Healthcare NHS Trust, which is one of the largest NHS Trusts in the country, with over 1m outpatient attendances per year. The GDE programme is currently on track and has already realised 79% of the identified benefits.

Enquiries contact
Questions about this event should be addressed to CMI Events at cmievents@managers.org.uk or by telephone on 01536 207485.