Good better best creating a growth mindset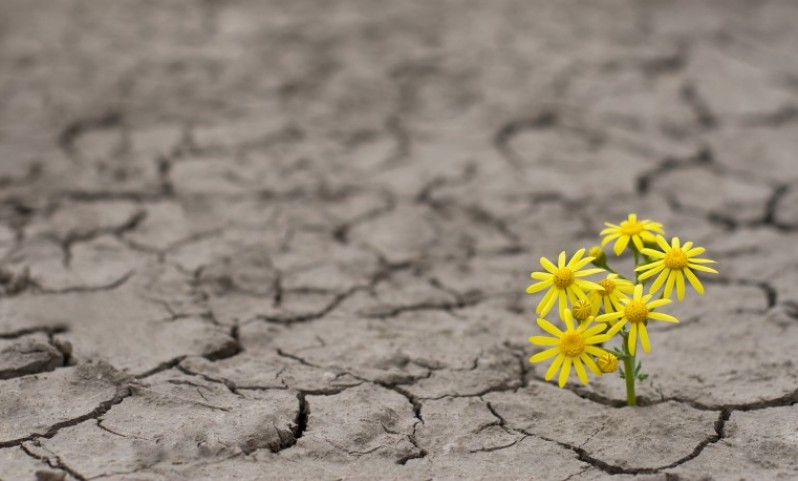 Start Date: 20 Sep 2019
Start Time: 7:45 AM
End Time: 9:00 AM
Duration: 1 hour 15 minutes
Capacity: 30
Venue: The Open University 110 Victoria Street , Belfast , BT1 3GN › View map
Admission price: Free
Event Capacity: Full
The Chartered Management Institute in Northern Ireland, under its CMI Women initiative is delighted to bring you this event
What if how we are talking to ourselves is not serving us well? By striving to be 'the best' perhaps we are missing out on becoming better? In this interactive lightning session, we will look at how figuring out what gives us a sense of meaning and purpose, helps us shift our mindset towards learning and growth.
Join CMI's Women for our first event this autumn. We will be joined by guest speaker, Lisa Strutt, Consultant and Coach who will help us explore how we can manage our mindset to identify and thrive in our chosen careers. We will also be joined by Chartered Manager and Deputy Head of School Business, Jenny McConnell who will share her experiences of management and success.
A light breakfast will be provided.
Agenda
07:45 – Registration & breakfast
08:05 – Welcome by CMI NI Chair, Gemma Jordan
08:15 – "Managing your Mindset" Lisa Strutt
08:35 – CMI member's journey, Jenny McConnell
08:45 – Networking & close
Speakers
Lisa Strutt
Lisa has a portfolio career as a coach, consultant and entrepreneur. She's coached senior leaders, entrepreneurs, career transitioners and returners with one thing in common: they seek to achieve more of what they want in their life without sacrificing the things that truly matter. Her career spans 24 years in the private, public and non-profit sectors across 5 countries. With early roles in training, learning and development, she became a specialist in building collaborative partnerships. She's led innovative multi-agency initiatives encompassing regeneration, child poverty, employment, education, mental health and e-safety. Upon returning to NI in 2015 and until 2019, she ran the coaching and training consultancy: Asentiv™ - enabling business leaders to mobilise their strategic network and grow their business. In 2019 she co-founded Career Reboot: a company dedicated to bridging the talent gap by tapping into the returners' market.

She holds a MA Hons in German and European History, a Post Graduate Diploma in Human Resources Management and a Masters in Business Administration (MBA). She's a Chartered Member of the Chartered Institute of Personnel and Development, an alumna of the Boston College Carroll School of Management, a member of Harvard's Institute of Coaching (Affiliate) and an ICF accredited coach.

She's the current Chair of Lean In Belfast: a non-profit, volunteer-led organisation which helps women achieve their ambitions and create a more equal world; the co-founder of "Fun, Food and Philanthropy", a giving circle for girls and women in NI and a champion for NIPanC – Northern Ireland Pancreatic Cancer group.
Additional Information
Tea, coffee & scones available. Please advise of any dietary requirements.
Facilities
Enquiries contact
Questions about this event should be addressed to CMI Events at cmievents@managers.org.uk or by telephone on 01536 207485.