The Future Reinvented Consultancy SG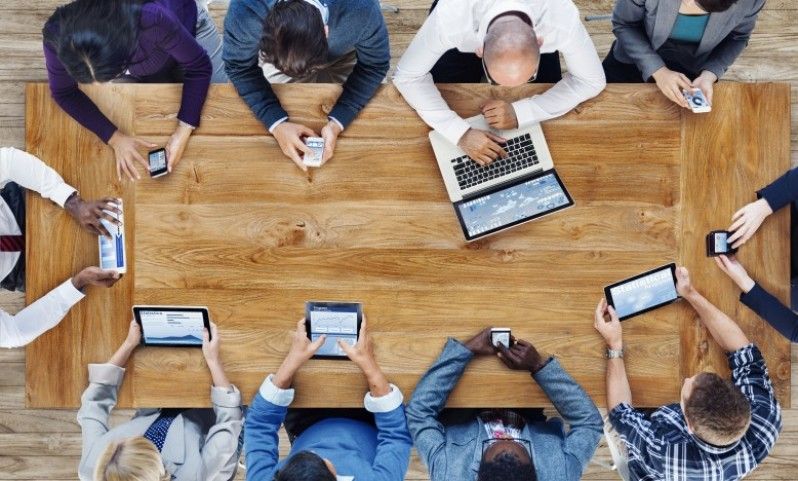 Start Date: 10 Sep 2019
Start Time: 6:30 PM
End Time: 9:00 PM
Duration: 2 hours 30 minutes
Venue: BCS, The Chartered Institute for IT 25 Copthall Avenue Moorgate , London, EC2R 7BP › View map
Our analogue, physical world is constantly being challenged by a digital world mind-set. The focus of life, society and business is switching from an understanding and appreciation of the value of physical products and traditional services to the value of data and information.
Increasingly our focus is on the development and potential of artificial intelligence (AI) and automation. We look for signals, predictions, and scenarios about how the emerging future will change the nature of business, jobs, and / or work. At the same time, we look forward and try to imagine the impact of new business sectors driven by the explosion in science and technology developments from AI, robotics, to 3D and 4D printing, nanotechnology, to human augmentation and synthetic biology.
Steve Wells will explore the drivers of future change, the nature of disruption, and the part that science and technology will play in setting the future business landscape for the consulting profession. He will look at how emerging technology and exponential change are challenging traditional business models and focus on the mind-set shift and new perspectives on leadership that will be required to help clients navigate the transition from an analogue, physical world to an increasingly digitised world.
Each delegate will also receive a copy of the book,The Future Reinvented – Reimagining Life, Society, and Business included with the ticket price.
AGENDA
Event opens at 18.00 with the workshop commencing at 18.30 till 20.00 when networking with wine and refreshments will continue until 21.00.
This is a joint event between BCS, Institute of Consulting and CMI.