London Peer Learning Group - Ethics for Managers (POSTPONED)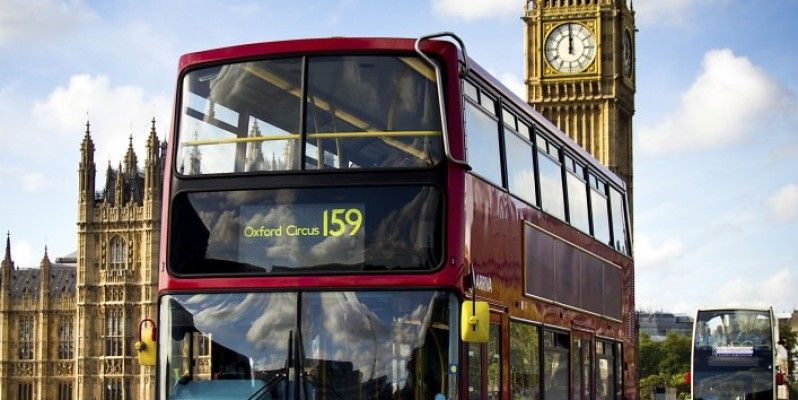 Start Date: 08 Apr 2020
Start Time: 6:15 PM
End Time: 8:30 PM
Duration: 2 hours 15 minutes
Capacity: 30
Venue: TBC, London
**This event has been postponed. Last updated 12/03/2020**
The London Peer Learning Group is a friendly place where anyone working or studying in Central London in management and leadership is welcome to join.
Our event will focus on peer-to-peer discussion of the topic Ethics for Managers
We have a programme of events throughout the year for those who want to learn, network and engage with others.
Facilities
Enquiries contact
Questions about this event should be addressed to CMI Events at cmievents@managers.org.uk or by telephone on 01536 207485.