Webinar: World Health Day 2020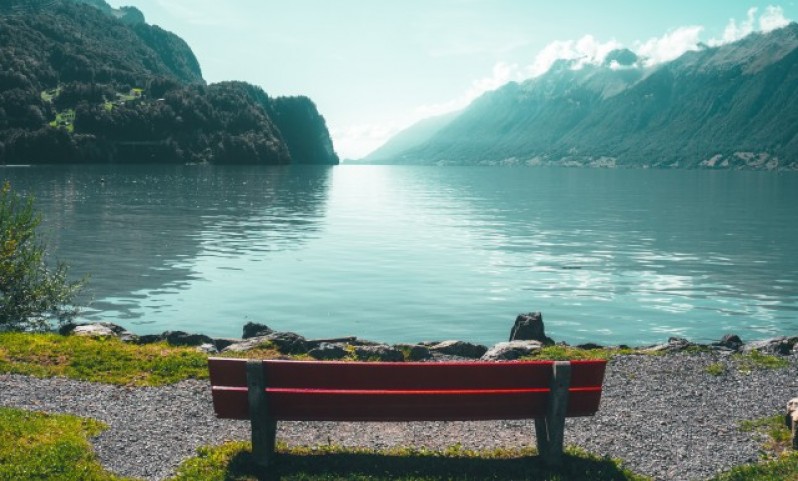 Start Date: 07 Apr 2020
Start Time: 12:50 PM
End Time: 1:20 PM
Duration: 0 hour 30 minutes
Capacity: 500
This webinar will explore how we can all take responsibility - as people who have roles employers and employees - for building a balanced life that meaningful work is an important part of.
Today, mental illness in the workplace costs the UK economy £34.9 billion in reduced productivity and sickness absence, according to the Centre for Mental Health. Mental Health First Aid England seeks to give everyone the tools to better understand and cope with mental health day to day.
Simon will share experiences from different phases and stages of his life and career to explore how the traditional concept and understanding of work-life balance may need rethinking in the light of trends in work - for example increased flexibility and always being able to be attached to our email. He will also talk about self-care and how we can all make sure we are both well and high performing.
Speakers
Simon Blake CMgr CCMI
Simon Blake is Chief Executive Officer of Mental Health First Aid England which is a social enterprise with a vision to improve the mental health of the nation. He is vice chair of Stonewall the UK's leading LGBT charity and a commissioner on London Borough of Barking and Dagenham's Commission into Domestic Abuse.
Simon has previously been CEO at National Union of Students and Brook, the young people's sexual health charity and held senior positions at the National Children's Bureau, as well as been trustee of the Black Health Agency, Chair of Diversity Role Models and a member of a number of government groups advising on Teenage Pregnancy, Sexual Health and HIV and Personal, Social and Health Education.
He is a writer, campaigner, trainer and was awarded an OBE for services to the voluntary sector and young people in 2011. Simon is a keen long distance runner, amateur one day eventing, dog lover and environmentalist.
Sponsors
Facilities
Enquiries contact
Questions about this event should be addressed to CMI Events at CMIEvents@managers.org.uk or by telephone on 01536 207485.
CPD Points: 0.5