Achieve your goals through improved social media communication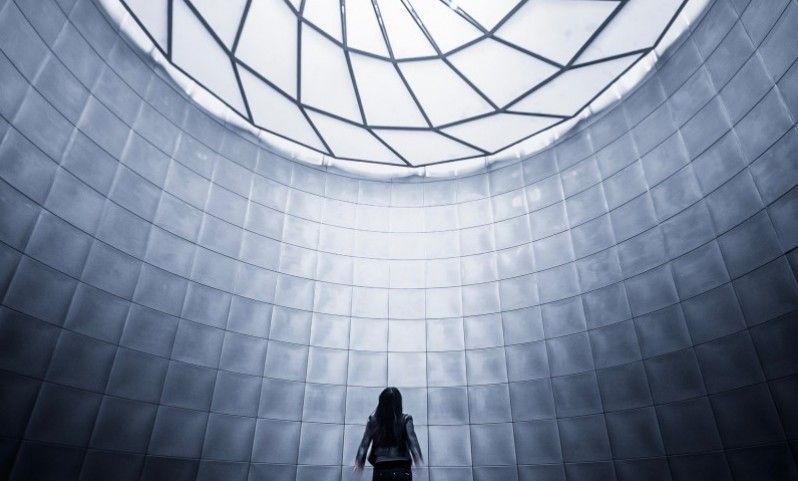 Start Date: 26 Feb 2020
Start Time: 1:30 PM
End Time: 4:30 PM
Duration: 3 hours
Capacity: 20
Venue: Business School, University of Law Bloomsbury Campus, 14 Store Street, London , WC1E 7DE › View map
FSB price: £130.00
Member price: £130.00
Non-member price: £150.00
Admission price ?: Free
Event Capacity: Full
This workshop run by the Institute of Consulting and CMI CPD London & SE Networks is aimed at those seeking to develop their personal or business profiles and outcomes by a more effective use of their chosen social media platforms. It has been designed to benefit people who are keen to use social media as an advanced communication tool.
The growth of the internet and social media has drastically changed the marketing landscape and the way people communicate. As a low cost marketing tool and a platform to enhance personal profiles, effective use of LinkedIn, Twitter, Facebook , web sites, blogs (and more) can reach a large audience and achieve great results. Whether you are looking to attract new customers, open new markets or just trying to get a new job or promotion, this programme is for you.
Competition is fierce and the importance of being up to date in knowledge and skill in the use of social media has never been greater. You will be helped to 'stand out from the crowd'.This three hour interactive seminar will provide participants with skills they need for effective activity.
This session will cover:
An overview of social media as a communication tool.
Identifying your target market and challenges in reaching them.
Understanding and developing your online brand.
Developing an effective social media strategy.
Locating and capturing potential leads and contacts.
Complying with GDPR in relation to social media marketing.
By the end of the workshop, delegates will:
Be inspired to build a brand with unique qualities.
Understand the importance of social media in creating a following.
Have a better idea of how to capture leads online.
Have developed a communication strategy to further their objectives.
Be inspired to create a social media marketing campaign and action plan
Speakers
Michael Lassman
Michael is the founder of Equality Edge, an independent consultancy, working with clients to improve diversity and communication practices in both the real and virtual worlds, by so doing, maximising business benefit for time invested in social media activity.

He is a dynamic presenter and facilitator offering a creative approach to using various social media platforms as online marketing and communication tools. He helps people to raise their personal and organisation brand reach and value through effective use of their chosen social media.

Supporting the growth of online communities is a passion, which has led him to become a serious blogger, an effective user of many social media platforms and an established LinkedIn trainer and strategist.

He is the Chairman of the Federation of Small Businesses Greater London Region.
Additional Information
Preceded by lunch from 12:45
Enquiries contact
Questions about this event should be addressed to CMI Events at cmievents@managers.org.uk or by telephone on 01536 207485.