Our Personal Data and AI - Who do we trust as the Robots take over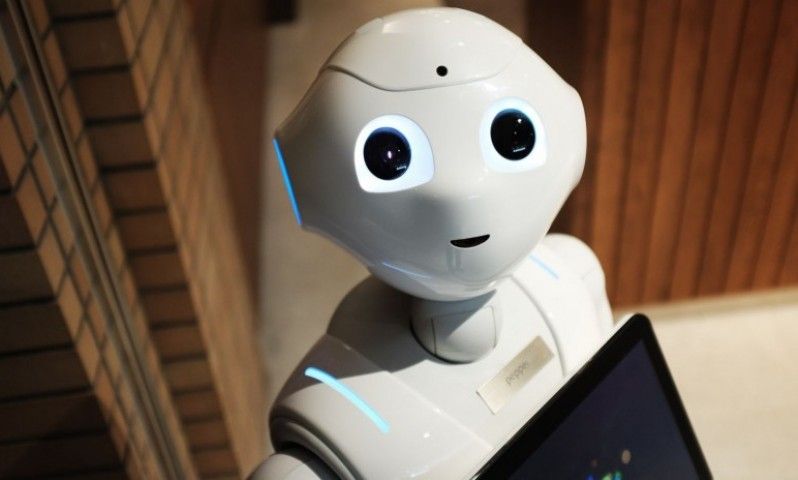 Start Date: 25 Feb 2020
Start Time: 8:30 AM
End Time: 10:30 AM
Duration: 2 hours
Venue: Insole Court - In the Drawing Room, Mansion House Fairwater Road , Cardiff , CF5 2LN › View map
We all have physical-finger prints but now most of us have digital-footprints too and we are leaving a trail of breadcrumbs the 'bad guys' can follow and pick-up and use against us. Did you know most data breaches, cyber-attacks and digital frauds are carried out because we or others we trusted, have lost or sold our data, to others who use it against us or the business be work for. This is a growing societal issue that is not going away so we need to take personal responsibility and learn more.

Come and hear Chris Roberts share his thought provoking ideas.

By the end of the session, with the aid of your notes, you will:
Have an understanding of the issues relating to our personal data and AI
Consider how this will impact on your home life
Start to think of real steps you must take in the work place.
Enquiries contact
Questions about this event should be addressed to CMI Events at cmievents@managers.org.uk or by telephone on 01536 207485.