London & SE Region Annual Festive Dinner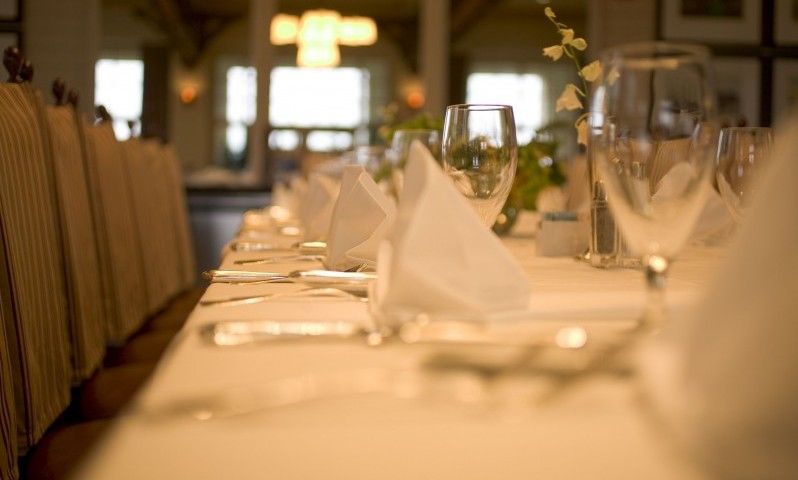 Start Date: 14 Jan 2020
Start Time: 6:00 PM
End Time: 8:00 PM
Duration: 2 hours
Capacity: 18
Venue: Grumbles Restaurant 35 Churton Street, Pimlico, London, SW1V 2LT › View map
Member price: £30.00
Non-member price: £34.00
Event Capacity: Full
Join us to meet your Regional Board and Network Teams for a meal at a different highly recommended traditional independent restaurant in Pimlico.
The price includes a 3-course set menu with choices, VAT, service and cover charges as well as a glass of house wine, beer or fruit juice and tea/coffee.
Cash bar thereafter.
For sample set menus see - https://www.grumblesrestaurant.co.uk/menus/sample-pre-theatre-set-menu/
Additional Information
Walking distance from Pimlico and Victoria Stations
Facilities
Enquiries contact
Questions about this event should be addressed to CMI Events at cmievents@managers.org.uk or by telephone on 01536 207485.