Webinar: When the Going Gets Tough, the Tough Get Creative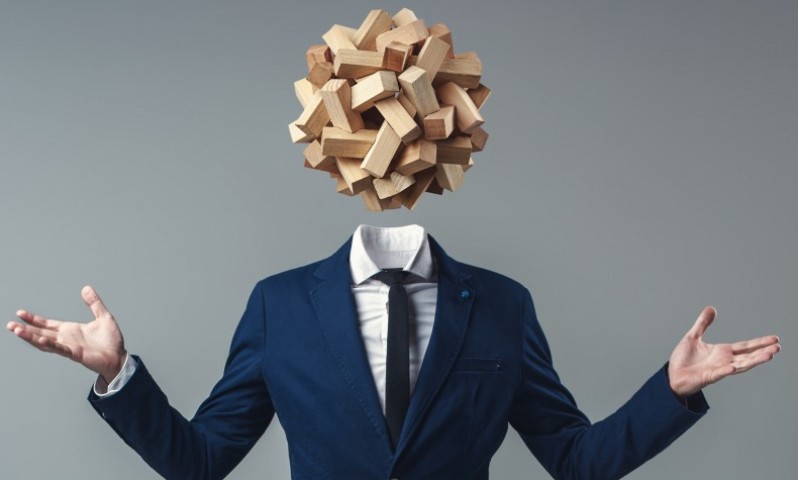 Start Date: 06 Jul 2020
Start Time: 10:00 AM
End Time: 10:45 AM
Duration: 0 hour 45 minutes
Capacity: 500
As we start to make preparations for reopening offices safely, recovering from the upheaval of COVID-19 and rebuilding our businesses to be better prepared for the future, it doesn't take rocket science to see it won't be as simple as just resuming business as usual.
Enter managers: the versatile glue that holds everything together. Finding effective solutions is a critical key skill at the best of times, but with so many constantly-changing factors right now — not to mention the more immediate challenge of safeguarding your teams' health and wellbeing — coming out of lockdown is going to be a real test of managers' creative problem solving skills.
Speakers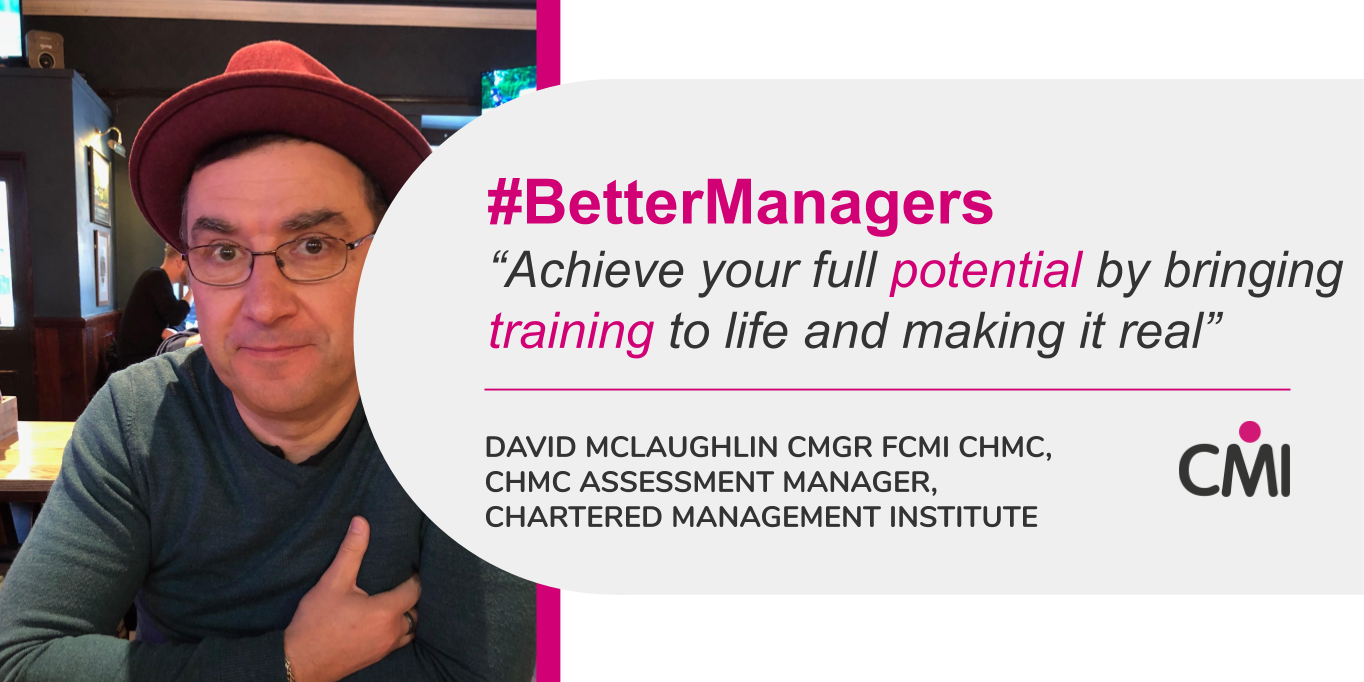 David McLaughlin CMgr FCMI ChMC
I am a professional experienced leadership, management and personal development coach and I am passionate about helping individuals and teams develop and achieve their full potential by bringing training to life and making it real.
With a wealth of experience in life and learning and development at all levels including senior management, I am able to utilise my skills and knowledge to help organisations and individuals develop and grow. I have an engaging and empowering style, which is reflected in the way I work. I am a dedicated people person and pride myself on getting the best out of teams and individuals.
I have been involved in distance learning since the mid 1990s and represented the UK in trans European education projects. Recently I delivered a highly successful series of development webinars for CMI.
My work ethos is based on the values of honesty, integrity, empathy, open clear communication and a willingness to continue to learn everyday. I am a Chartered Manager, Chartered Management Consultant and Fellow of the Chartered Management Institute.
Facilities
Enquiries contact
Questions about this event should be addressed to CMI Events at CMIEvents@managers.org.uk or by telephone on 01536 207485.