Webinar: Graduate employability: Adapting to the "new normal"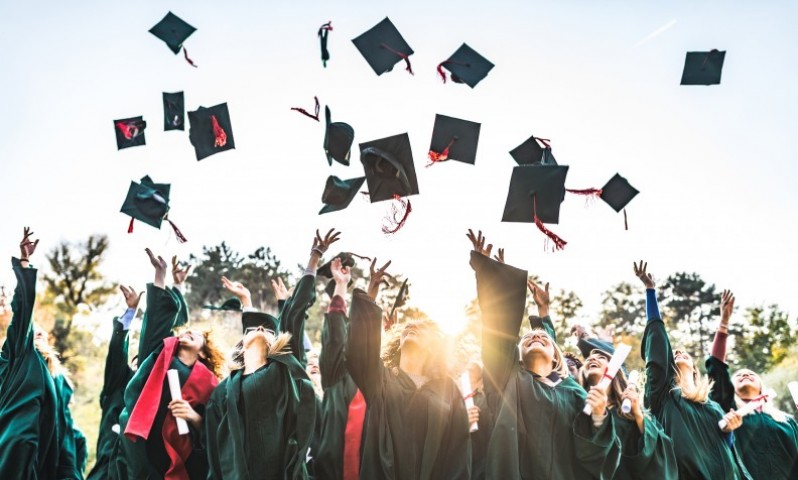 Start Date: 11 Jun 2020
Start Time: 2:00 PM
End Time: 2:30 PM
Duration: 0 hour 30 minutes
Capacity: 1000
As education institutes grapple with the enormous administrative and teaching challenges brought about by the COVID-19 pandemic, we also need to respond to the impact on the future employability of students, particularly those graduating this year. We know that the dynamics of workplaces are likely to change, and with it, the skills that companies will require.
To help understand these inevitable changes, we're hosting a discussion session with Shelagh Green, Head of Careers and Employability at University of Edinburgh, and Dr Kate Daubney, Head of King's Careers and Employability at King's College London who will discuss graduate employability in a post-COVID-19 world.
Speakers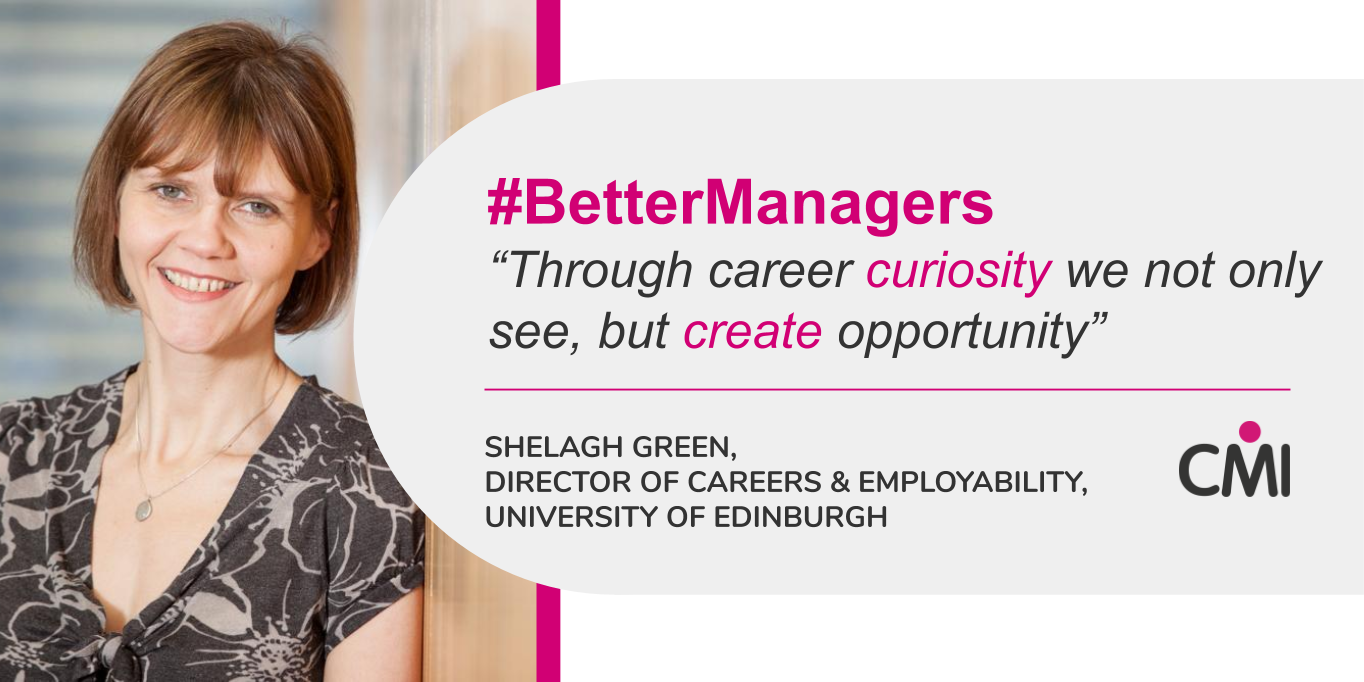 Shelagh Green, Director of Careers & Employability, University of Edinburgh
Shelagh Green, is Director of Careers & Employability at the University of Edinburgh. She leads the development and delivery of careers and employability for the diverse range of students from across the globe studying across all levels of study. She heads up a team of over 40 staff, working with students, employers and university colleagues to empower and inspire our students to make successful transitions to life beyond the University. Shelagh has over 20 years experience in Higher Education careers and employability, building on previous experience in professional out-placement and redundancy support. From 2016-18 Shelagh was President of the Association of Graduate Careers Advisory Services (AGCAS) which represents over 95% of HE careers professionals. She currently represent Higher Education on the Scottish Government Careers Strategy Steering Group. Outside of work Shelagh relaxes by running and making a mess in the kitchen.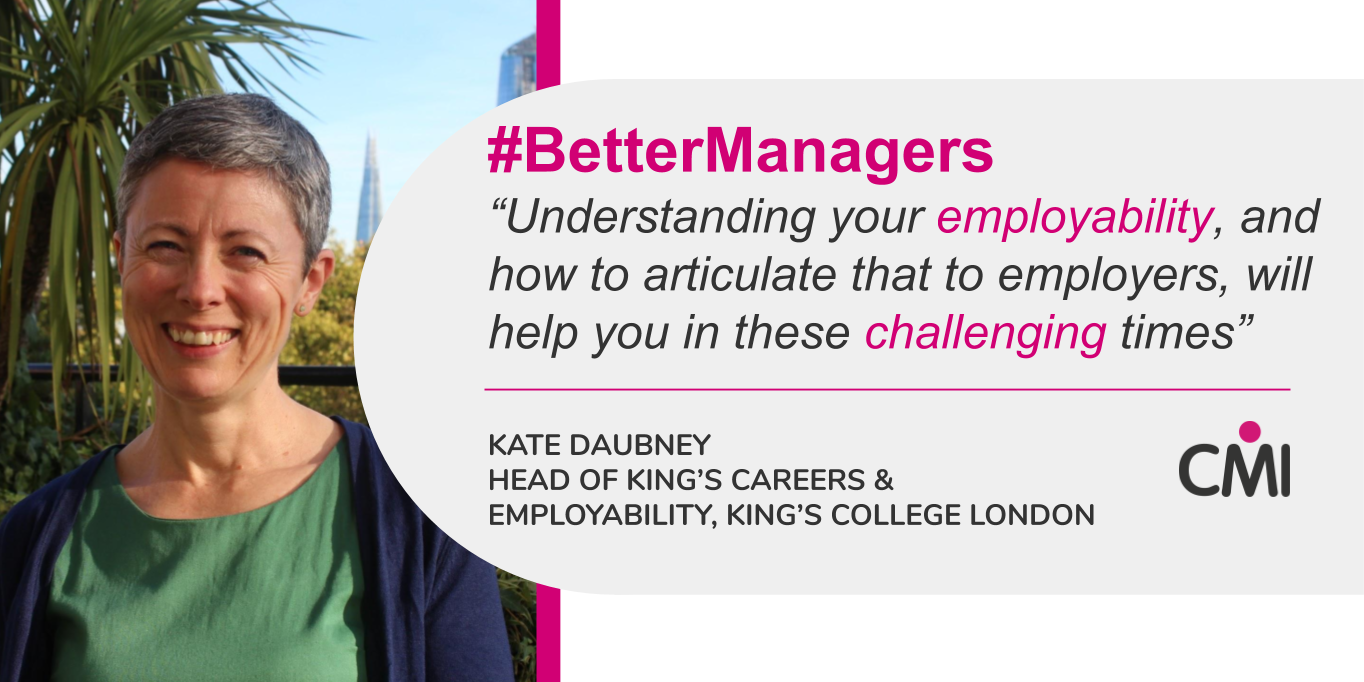 Kate Daubney, Head of King's Careers & Employability, King's College London
Kate Daubney is Head of King's Careers & Employability at King's College London, and before that was Director of Careers & Employability at the University of Chester. She is really interested in how students make progress on their careers journeys, and how careers services can help students get more value from their time at university to enable them to make and achieve the right career choice for them. To contribute to that she has innovated a way of talking about the employability value of the academic experience students have at university which helps students find better language for expressing the attributes and skills that surface in how different subjects are taught and learned.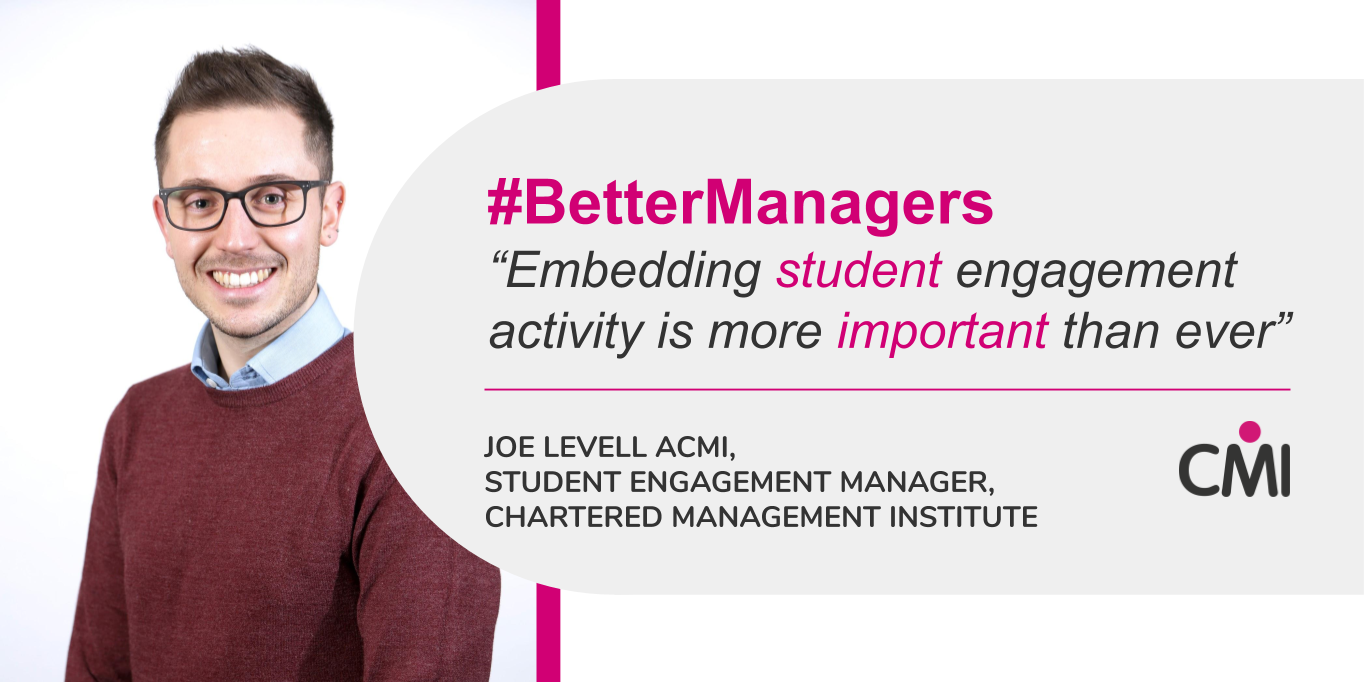 Joe Levell ACMI
Joe is Student Engagement Manager at CMI, and is responsible for the development of member communities at CMI's University partners. This includes management of the Student Ambassador scheme and supporting the embedding of the Future Leaders initiative.

Prior to this role, Joe worked in both students' unions and universities, designing new student-led initiatives to enhance the student experience and amplify the student voice.
Facilities
Enquiries contact
Questions about this event should be addressed to CMI Events at cmievents@managers.org.uk or by telephone on 01536 207485.