Developments in Neuroscience for Consultants and Project Managers (POSTPONED)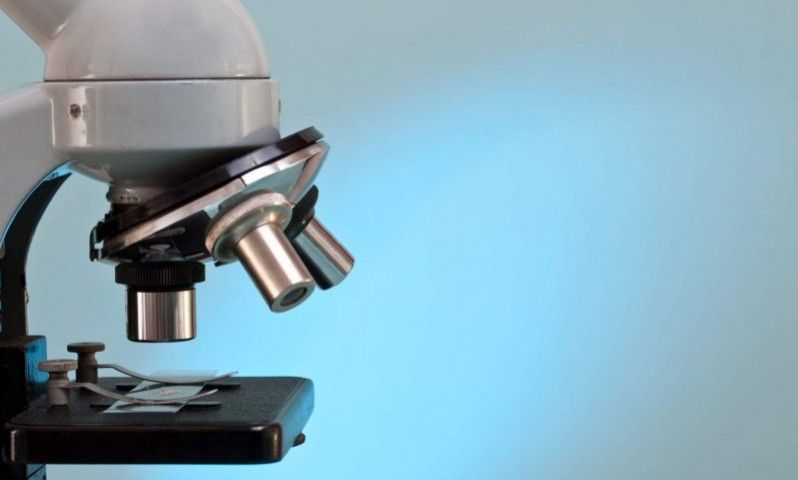 Start Date: 31 Mar 2020
Start Time: 6:30 PM
End Time: 9:30 PM
Duration: 3 hours
Venue: BCS, The Chartered Institute for IT Ground Floor, 25 Copthall Avenue Moorgate , London, EC2R 7BP › View map
This is a joint event between Institute of Consulting LSE and British Computer Society Consultancy Specialist Group.
For those who could not attend these talks, Carole will review the core practical insights for consultants and project managers from the field of neuroscience. For those who attended her previous talks, she will provide a useful revision and an update on recent developments and insights from her own work as a project management coach and consultant.
Project delivery remains one of the toughest challenges in organisational leadership – whether delivering an IT project or Brexit! More and more studies are coming to the same conclusion. A better understanding and management of social dynamics (why people behave as they do) provides the greatest opportunity for improving project delivery. Carole argues that advances in understanding about how the brain works and in particular how we respond to uncertainty cast the challenges in a very different light.
In this highly engaging and interactive session Carole will:
Give you a flavour of what is known about how the brain works, relating it to social dynamics and the management of projects
Share key advances in her own research and practice
Her aim is to encourage you to reflect on your own situation and experiences and to consider the implications - for you, your projects and your profession.
Carole is a thought leader and author in this field, and this will be an evening well spent for anyone involved in project delivery or change, where you will go away with insights to apply immediately in your practice.
The event has relevance to all those involved in IT or business or consultancy projects at all career stages from student to seasoned professional. The materials are applicable to all sectors and internationally.
AGENDA
Event opens at 18.00 with the presentation commencing at 18.30 till 20.00 when networking with refreshments will continue until 21.30.
Enquiries contact
Questions about this event should be addressed to CMI Events at cmievents@managers.org.uk or by telephone on 01536 207485.