Managing Change (POSTPONED)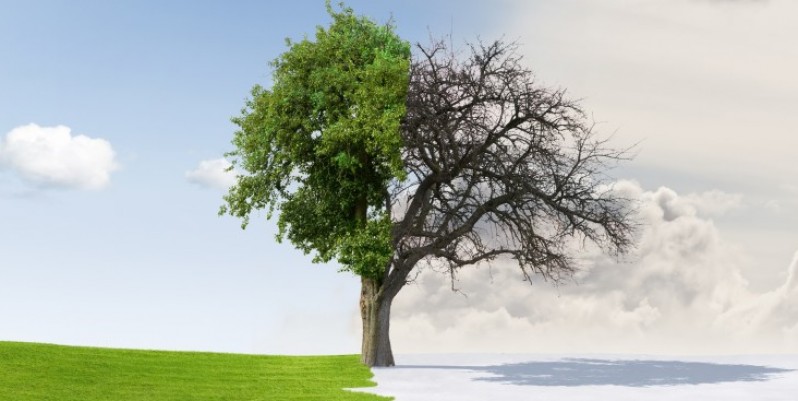 Start Date: 19 Mar 2020
Start Time: 8:30 AM
End Time: 11:00 AM
Duration: 2 hours 30 minutes
Capacity: 50
Venue: University of Plymouth, Rolle Building, Room 116, Drake Circus, Plymouth, PL4 8AA › View map
**This event has been postponed. Last updated 12/03/2020**
This event will be the first meeting of the CMI Plymouth Hub community. The event will be held to serve members with CPD training. It is hoped that the community will meet 2-3 times a year in Plymouth.
The event will introduce a toolkit to help people in management and leadership roles to manage change more effectively. It will focus on the organisational and people aspects of change and also refer to relevant models and resources.
9:00 Welcome & Introduction – Plymouth Hub
9:15 Managing Change Presentation
10:15 Open Discussion & Questions
10:50 Session Feedback
11:00 Session Ends
Facilities
Buffet
Disabled access
Visual display
Wifi
Enquiries contact
Questions about this event should be addressed to CMI Events at cmievents@managers.org.uk or by telephone on 01536 207485.