Advice:
How to balance team wellbeing and productivity? – Advice from the Experts
Written by MHFA England
Wednesday 08 March 2023
"Teams who feel safe and connected work better together," says Mental Health First Aid England. That means being able to bring your whole self to work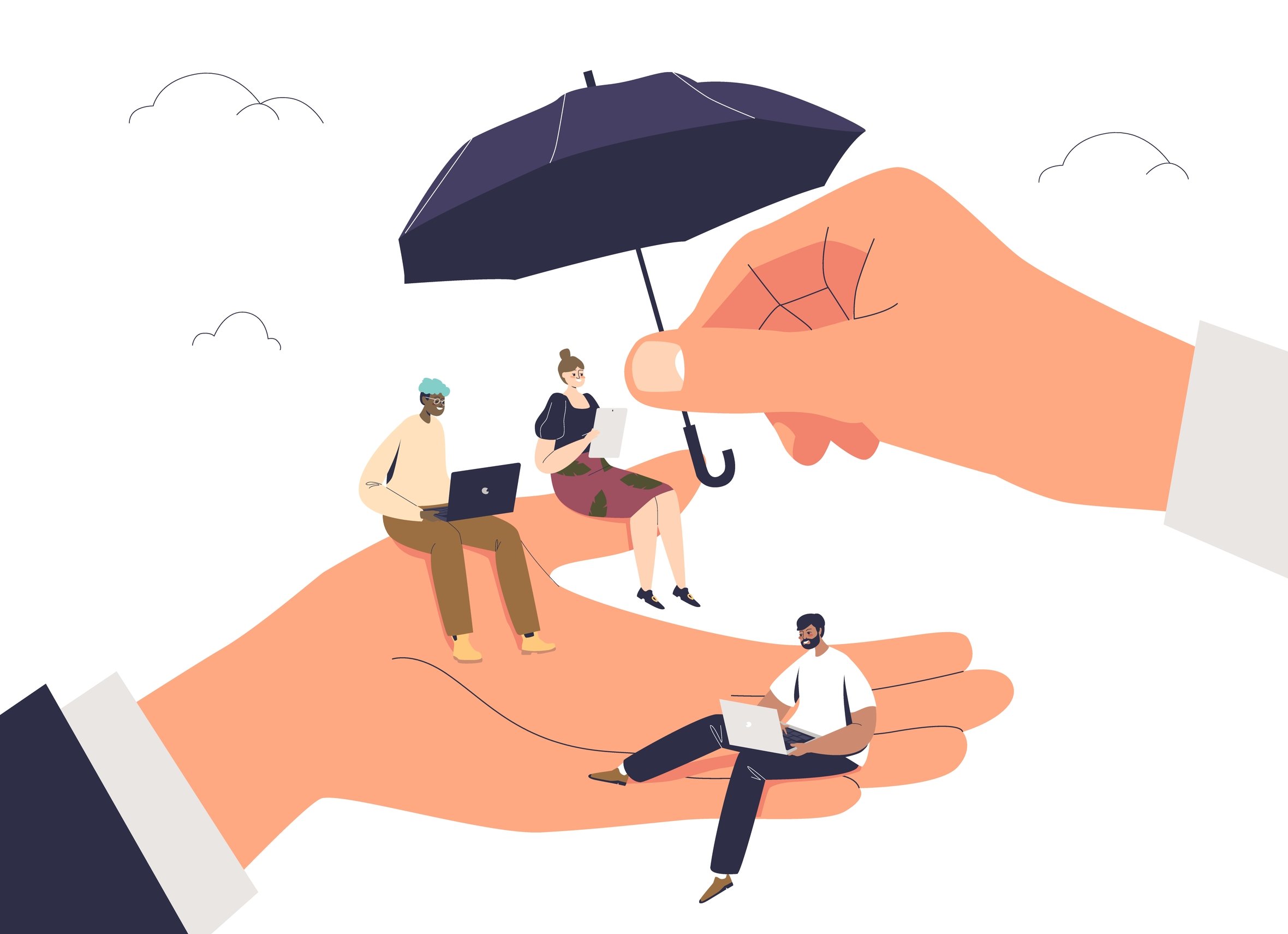 Do you have a management & leadership question or challenge? Send it to us at editorial@managers.org.uk and one of our experts will answer it!
Q: I'm a new manager and the stress levels in my team are quite high. I want to be looking out for them and supporting them, but I'm not sure where to start and how to balance team wellbeing and productivity. Any advice for how to best go about this?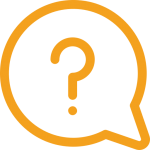 MHFA England answers:
At MHFA England, we believe wellbeing and productivity fuel one another. We know that teams who feel safe and connected will work better together. Teams are at their most effective and creative when everybody feels psychologically safe and is seen, heard, and valued. In short, creating environments where people are able to bring their whole self to work is better for wellbeing and better for business.
What does "bringing your whole self" mean? Essentially, we shouldn't have to hide parts of our identity at work – whether that's cultural or ethnic background, gender identity, caring responsibilities, sexuality, disability or health. This also means being able to talk about our mental health, which is particularly critical when stress levels are high.
We understand the critical role that managers play in helping people feel psychologically safe and bringing their whole self to work. Managers help build working environments that allow people to be authentic, whether that be digitally or in person, and empower employees to support their own and other's wellbeing. 
Here are our top three tips for looking out for your staff:
Want MHFA England's top three tips for looking out for your staff?
Register for Free Access
Not yet a Member, Subscriber or Friend? Register as a CMI Friend for free, and get access to this and many other exclusive resources, as well as weekly updates straight to your inbox.
You have successfully registered
As a CMI Friend, you now have access to whole range of CMI Friendship benefits.
Please login to the left to confirm your registration and access the article.