Advice:
Leadership lessons from cricket's racism scandal, or: how not to handle workplace racism
Written by Yetunde Hofmann
Tuesday 25 January 2022
The treatment of Azeem Rafiq only goes to show how much further we have to go to tackle racism in the workplace. These are five things leaders can do differently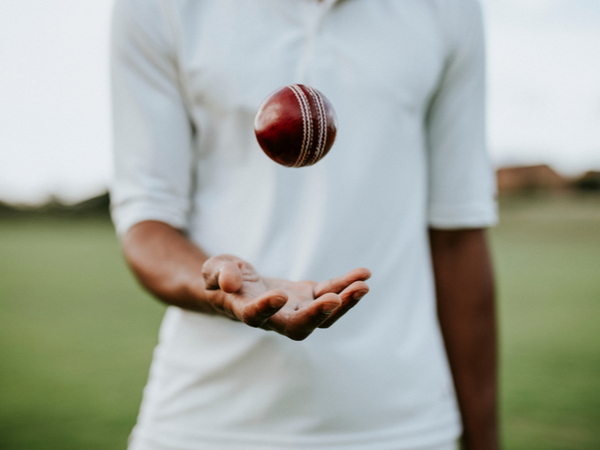 The world has for a long time been dogged by the slow pace of action taken to eradicate racism in all its forms, hidden and unhidden. A recent example to hit the headlines was the case of Azeem Rafiq, who in November 2021 spoke out about racism he experienced at Yorkshire County Cricket Club that left him "on the brink of suicide". The club's leadership team were criticised for their handling of the issue, including allegations of seeking to abandon the investigation and declining to apologise. The story surfaced again in January 2022 after bowler and club alumnus Ryan Sidebottom apologised for his poor choice of words during a discussion of the issue on Sky Sports, and leaders gave evidence to MPs in parliament this week.
It's true that some leaders do demonstrate the leadership we hope to see in tackling racism, but scandals such as these only go to show how much further we have to go to tackle racism as a society. They also serve as a prime example of how not to handle racism in your organisation.
In light of this, here are five practical ideas on how to handle racism in your workplace.
1. Don't tolerate denial
The flurry of activity in organisations across the world as a result of the murder of George Floyd – training, statements of support, appointment of chief diversity officers and so on – may have some leaders believing that the work is done, and that racism has at last been stamped out.
The reality is quite the opposite.
Racism in the workplace still exists. In fact, as so eloquently expressed by activist and author Ibram X Kendi, "the very heartbeat of racism is denial".
Keep reading for Yetunde's five leadership lessons on handling workplace racism
Register for Free Access
Not yet a Member, Subscriber or Friend? Register as a CMI Friend for free, and get access to this and many other exclusive resources, as well as weekly updates straight to your inbox.
You have successfully registered
As a CMI Friend, you now have access to whole range of CMI Friendship benefits.
Please login to the left to confirm your registration and access the article.