Advice:
Low mood and the January blues
Monday 17 January 2022
While we know 'Blue Monday' is a myth and that we can experience low mood or depression at any time, it is true many of us can struggle with our mental wellbeing in the winter months.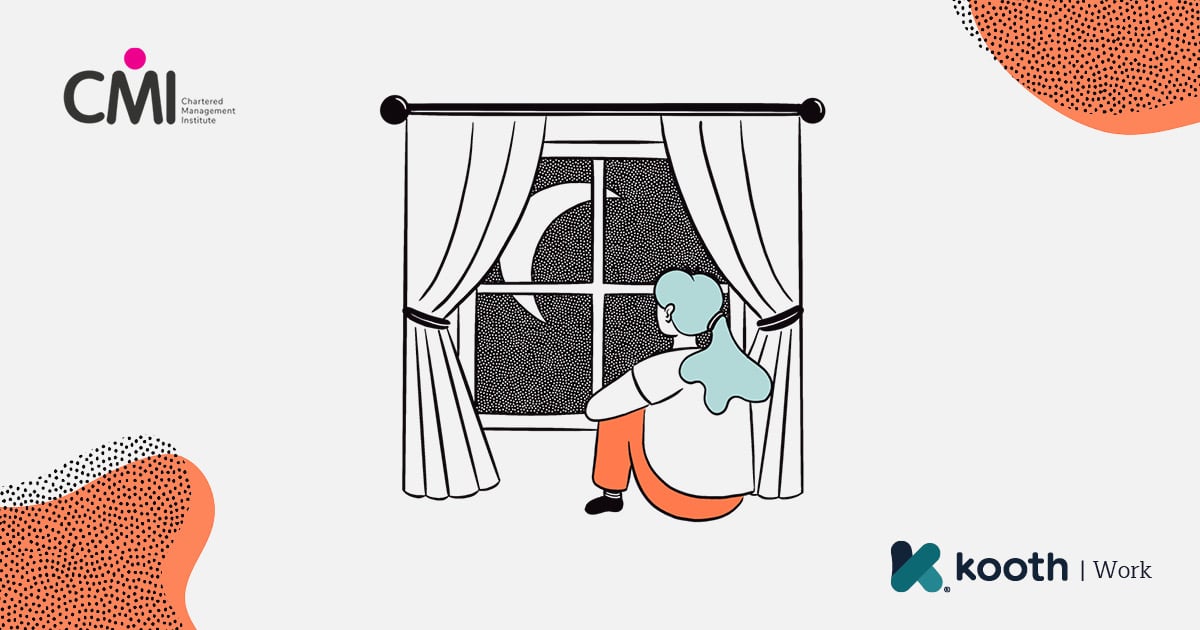 There are countless reasons why this might be the case – each as individual as any one of us. It might be triggered by financial worry post Christmas; a recent survey found that we are 28% more concerned about our finances in January 2022 compared to a typical month.
Equally, it may be caused by health anxiety, bereavement, heartbreak, stress at work, or illness – Covid or otherwise. Digital mental health service Kooth has seen a marked and continued increase in the prevalence of many of these presenting issues since the pandemic first hit. 39% of adults completing mental health questionnaires on the platform last year reported feeling down, depressed, or hopeless nearly every day – a 28% increase from the previous year.
It's also important to note that there could be no obvious reason at all for low mood.
Register for Free Access
Not yet a Member, Subscriber or Friend? Register as a CMI Friend for free, and get access to this and many other exclusive resources, as well as weekly updates straight to your inbox.
You have successfully registered
As a CMI Friend, you now have access to whole range of CMI Friendship benefits.
Please login to the left to confirm your registration and access the article.