The policing leadership guru Dr Peter Neyroud CBE CMgr CCMI on the science of prioritising limited resources: "It's about using the data to identify where to focus"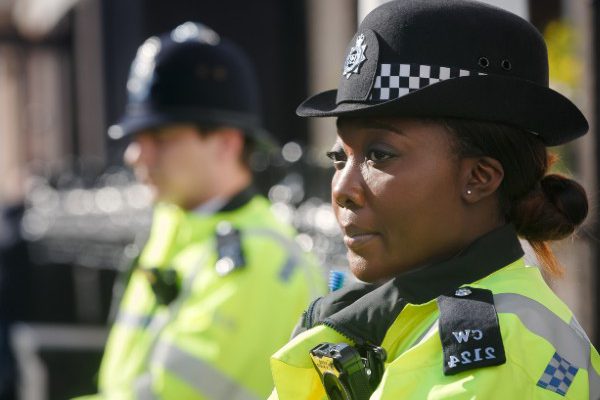 There is a "global crisis of legitimacy" in policing, says Dr Peter Neyroud CBE CMgr CCMI. This has profound consequences for policing itself, for the wider set of public services, and indeed for society. 
Peter has had a distinguished 31-year career in policing and is now an associate professor at the University of Cambridge's Institute of Criminology, director of the Institute's Senior Leader's Master's Degree Apprenticeship in Applied Criminology and Police Management, and co-chair of the Campbell Collaboration research network. He also works closely with the UN Office for Drugs and Crime.
He hosted a recent CMI Companions discussion, in which he discussed the growing gap between public expectation and the police's capacity to deliver, how the police force itself can work in a "sharper and faster way", as well as how the police are increasingly using data to set priorities – and how this could apply to other organisations.
Get your priorities straight
There are multiple parallels between the issues facing police leadership and those facing other managers: reduced budgets, building trusting relationships, upskilling – and working out where to focus limited resources.
Budget cuts are pushing many public services – including mental health and domestic violence support – to breaking point, says Peter. The result is that "the police has become the social service of last resort. This leaves the police facing the challenge of making the choices that need to be made."
There are times when resources have to be rationed … and this means very, very tough choices
A big challenge facing policing, he says, is that everything – from basic to serious crimes – is described as a priority. "How do you get the organisation to focus on areas where you'll have the best chance of success, when you're being asked to tackle absolutely everything?"
Register for Free Access
Not yet a Member, Subscriber or Friend? Register as a CMI Friend for free, and get access to this and many other exclusive resources, as well as weekly updates straight to your inbox.
You have successfully registered
As a CMI Friend, you now have access to whole range of CMI Friendship benefits.
Please login to the left to confirm your registration and access the article.