Advice:
The manager's guide to attention-seeking behaviours
Written by Kooth
Wednesday 09 March 2022
Do you have an attention-seeking employee? Their behaviour could indicate that they are actually in need of support. The mental health experts at Kooth explain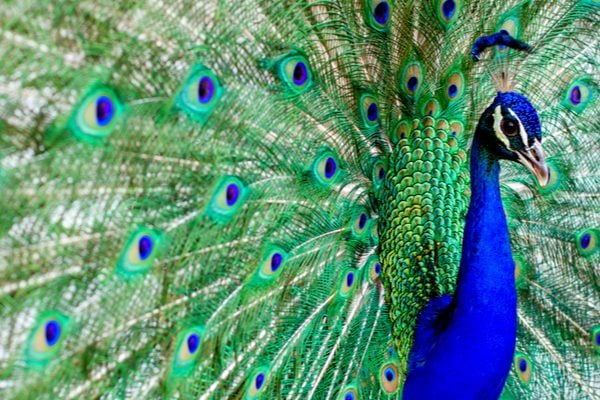 Quite often, the concept of attention-seeking gets a bad reputation. There are many reasons why people might seek attention, and sometimes it can lead to displaying harmful behaviours.
Sometimes, however, these behaviours are important signs that somebody might need support.
We wanted to delve into the concept of attention-seeking a little deeper, looking at where it can come from, how it can manifest, and when to get support.
What is attention-seeking, and where does it come from?
Attention-seeking can be described as an unconscious or conscious act to get the attention of others. It may be done to gain validation, power, or approval. However, gaining the attention of others is actually a very natural behaviour, and humans are hardwired to seek it.
Keep reading to learn more about attention-seeking behaviours and where to signpost people
Register for Free Access
Not yet a Member, Subscriber or Friend? Register as a CMI Friend for free, and get access to this and many other exclusive resources, as well as weekly updates straight to your inbox.
You have successfully registered
As a CMI Friend, you now have access to whole range of CMI Friendship benefits.
Please login to the left to confirm your registration and access the article.