Advice:
Want to retain your best talent? Give them learning days
Written by Jo Russell
Wednesday 02 February 2022
Continuous professional development is top of employees' wishlists. Here's how the most innovative employers are competing in the war for talent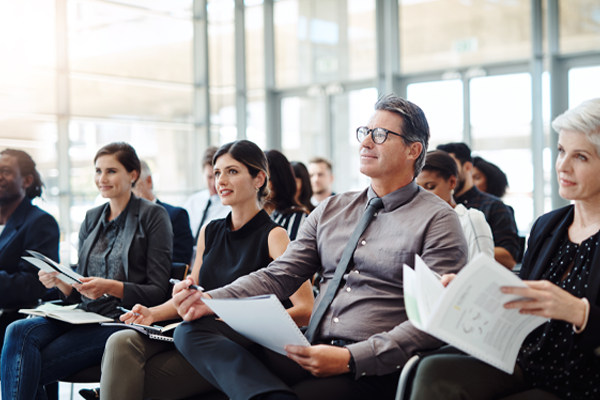 For the last five years, Salesforce has appeared as a top five company in Glassdoor's UK ranking of employees' best places to work. In the latest ranking, its  "Incredible culture, endless avenues to grow, learn and share with passionate colleagues." are cited as main reasons for employee satisfaction. Companies ranging across different sectors and sizes recognise the importance of continuous learning and development to both the company and their talent.
In its 2021 Workplace Learning Report, LinkedIn states that JPMorgan Chase has added "$350m to their $250m plan to upskill their workforce," while "PwC is spending $3bn to upskill all of their 275,000 employees over the next three to four years." And it's not just the large organisations. Learning and development professionals at small businesses were prioritising upskilling more (64%) than large enterprises (56%).
Why is continuous learning and talent development so important?
Register for Free Access
Not yet a Member, Subscriber or Friend? Register as a CMI Friend for free, and get access to this and many other exclusive resources, as well as weekly updates straight to your inbox.
You have successfully registered
As a CMI Friend, you now have access to whole range of CMI Friendship benefits.
Please login to the left to confirm your registration and access the article.