CMI's chief executive Ann Francke sparked a lively debate in The Times recently, with an article on how to manage clashing requests for annual leave. We examined the response…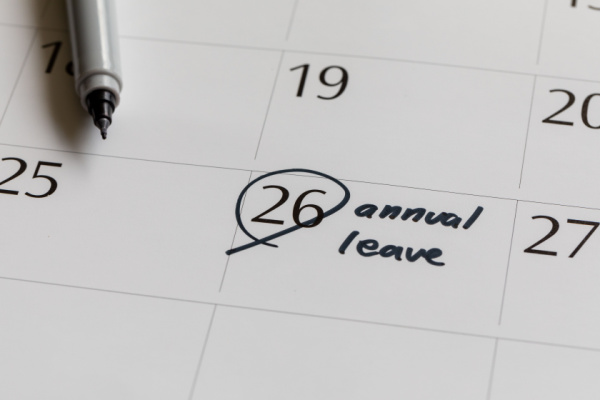 Ah, the magic of summer holidays. And the pain of summer holiday requests. CMI's chief executive, Ann Francke, recently addressed this thorny issue in The Times. How do you manage when too many team members want to go away at the same time? 
Ann emphasised the need to prevent surprises by planning properly. Managers should establish the organisation's staffing needs at the start of the year, and communicate that long before the temperatures – and any administrative tensions – start to rise. 
She also stressed how holiday planning is essentially a matter of business continuity: if a clash does occur, you can ask anyone who has flexibility whether they'd mind changing their plans. And if the issue persists, ask the people taking the holiday to arrange and brief the appropriate cover.
But that wasn't the end of the story. Ann's advice sparked a range of responses that we felt were worth looking at more closely.
Here are some of the most interesting ideas that emerged…
Want more insight on handling clashing requests for annual leave?
Register for Free Access
Not yet a Member, Subscriber or Friend? Register as a CMI Friend for free, and get access to this and many other exclusive resources, as well as weekly updates straight to your inbox.
You have successfully registered
As a CMI Friend, you now have access to whole range of CMI Friendship benefits.
Please login to the left to confirm your registration and access the article.