People from so-called "lower socio-economic backgrounds" shouldn't have to rely on tenacity and determination to get ahead. Here are the active steps managers and employers should be taking to support them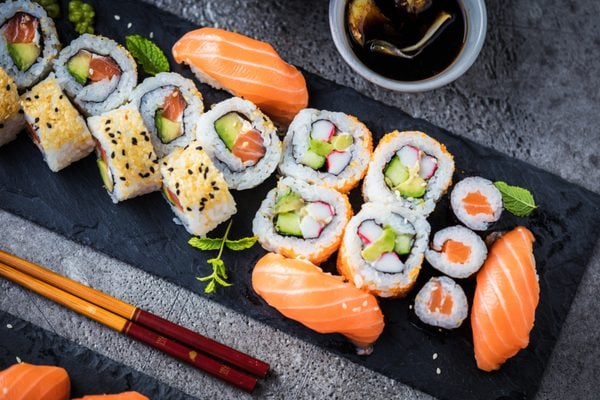 This is an abridged version of an article that appeared in the CMI Spring 2022 member magazine. Become a member today to access the full list of 23 ideas to drive social mobility, and many other articles like it.
Become a member
Already a member? Log in now
Learn more
Even in 2022, your background can still influence your chances of success in life. It's not always a question of the obstacles you have to overcome; it's sometimes about fighting the self-doubt and feelings of unworthiness.
There are lots of ways you can support your team members and new recruits from lower socio-economic backgrounds. All these ideas are drawn directly from a recent Manager's Voice poll of CMI members. We'd like to thank everyone who shared their views.
Keep reading for plenty of new ideas to boost social mobility in your organisation
Register for Free Access
Not yet a Member, Subscriber or Friend? Register as a CMI Friend for free, and get access to this and many other exclusive resources, as well as weekly updates straight to your inbox.
You have successfully registered
As a CMI Friend, you now have access to whole range of CMI Friendship benefits.
Please login to the left to confirm your registration and access the article.