Has the pandemic adversely affected Gen Z's ability to communicate? Or is this part of a much wider upskilling issue? The CMI community share their thoughts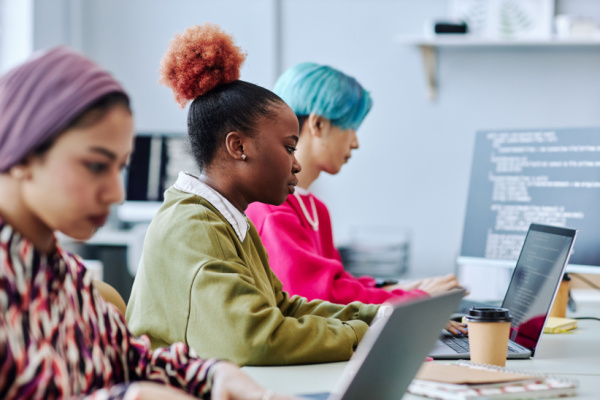 Do a quick google search of the phrases "Gen Z" and "office environment" and you'll soon discover results which suggest they are "struggling" or "disconnected", and are even the "hardest generation to work with".
But why do some people believe this is the case? 
Referring to those born in the late 1990s and early 2000s, Gen Z are not only the newest group to the workplace, but they are a growing force, forecast to account for 27% of the workforce by 2025. Many had their studies and/or first steps into the workplace interrupted  as a result of the Covid-19 pandemic – which some believe has contributed to their currently "underdeveloped" skill set.
As most people's networks shrank by almost 16% during the pandemic with its recurring lockdowns, it's not surprising that Gen Z lost out on opportunities to practise their interpersonal and communication skills.
Want to learn more about Gen Z and office communication?
Register for Free Access
Not yet a Member, Subscriber or Friend? Register as a CMI Friend for free, and get access to this and many other exclusive resources, as well as weekly updates straight to your inbox.
You have successfully registered
As a CMI Friend, you now have access to whole range of CMI Friendship benefits.
Please login to the left to confirm your registration and access the article.