Currently, we don't trust AI to make all of our decisions, and certainly not unsupervised. What will it take to shift the AI trust gap?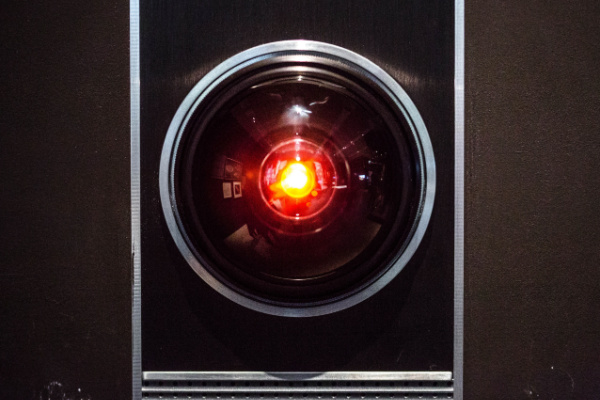 Would you trust an AI to make a decision over your personal instinct? Only 5% of respondents to a recent CMI poll said they would. Perhaps this isn't so surprising. The plot of any popular sci-fi movie worth its salt is enough to strike doubt into the bravest of hearts.
Would you trust an AI-generated decision over your personal instinct? 
| | |
| --- | --- |
| Yes | 5% |
| Maybe | 25% |
| No | 68% |
| Other | 1% |
1256 votes, LinkedIn poll, September 2023
Want to learn more about whether AI can take on the role of decision-makers?
Register for Free Access
Not yet a Member, Subscriber or Friend? Register as a CMI Friend for free, and get access to this and many other exclusive resources, as well as weekly updates straight to your inbox.
You have successfully registered
As a CMI Friend, you now have access to whole range of CMI Friendship benefits.
Please login to the left to confirm your registration and access the article.