Article:
CMI Highlights – 11 September
Monday 11 September 2023
New CMI research reveals Management & Leadership is not a top priority for UK MPs, and more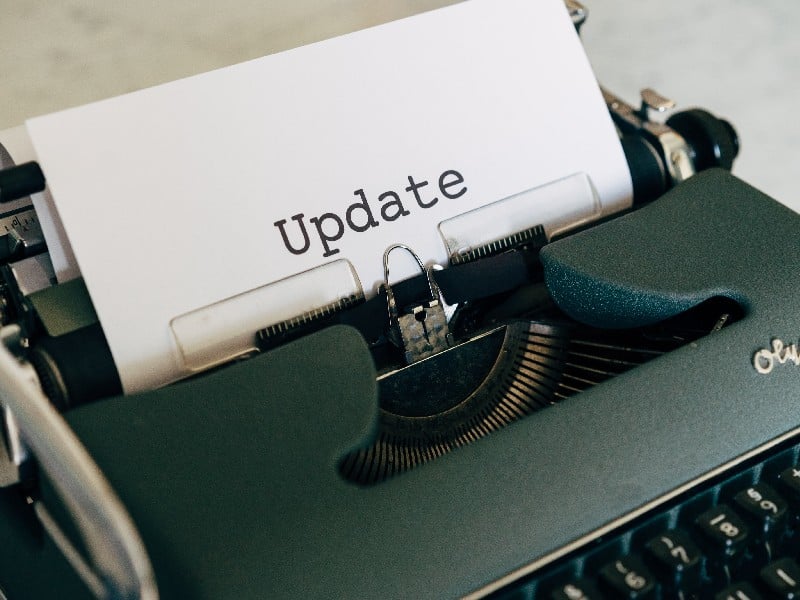 Hi there, 
Some powerful CMI research is out this week. 
The poll, conducted by Savanta for the Financial Times, finds that less than a third of UK MPs believe that improving the quality of management and leadership should be a top priority for the government over the next year. 
CMI's chief executive Ann Francke OBE admitted to being "disheartened" by the findings and said that the need for more highly skilled managers to improve public services and boost economic growth has been "dangerously overlooked" by ministers. "If we are to emerge from the economic doldrums and set a path to long-term growth and prosperity, we must rethink our approach" to management and leadership, she told the FT's Whitehall editor Lucy Fisher.
CMI continues to advocate for the critical value of management and leadership skills.  
Leadership skills key to boosting productivity
In a similar vein, BusinessLive discusses how politicians and policymakers overlook the value of management and leadership skills in regional economic growth. The article highlights findings in CMI's recent West Midlands Future Prosperity report (key report outtakes here). 
Age discrimination still rampant
Froodee cited a survey by CMI and CIPD, revealing that around 22% of managers have admitted to discriminating against job applicants based on their age. In 2022, a CMI survey highlighted pervasive workplace ageism. 
CMI events
Some great CMI events are coming up this autumn, including an exclusive discussion on decision making to drive business and define careers on 27 September. You'll benefit from candid reflections and valuable lessons from some esteemed members of the CMI community on how they have approached pivotal decisions over their successful careers.
Making great decisions
This month we're focusing on a key principle in CMI's Professional Standard: Making decisions. To help you reach the best ones, here are some terrific new insights:
Have a great week, please get in touch if you're hungry to improve your management and leadership skills. 
Kind regards
Ian Doherty CMgr FCMI
You might also like these posts on this topic:
Don't miss out - get notified of new content
Sign-up to become a Friend of CMI to recieve our free newsletter for a regular round-up of our latest insight and guidance.
CMI members always see more. For the widest selection of content, including CPD tools and multimedia resources, check out how to get involved with CMI membership.