Article:
CMI Highlights – 3 May 2023
Wednesday 03 May 2023
Ann Francke discusses accountability in toxic workplaces, plus CMI's work to improve public services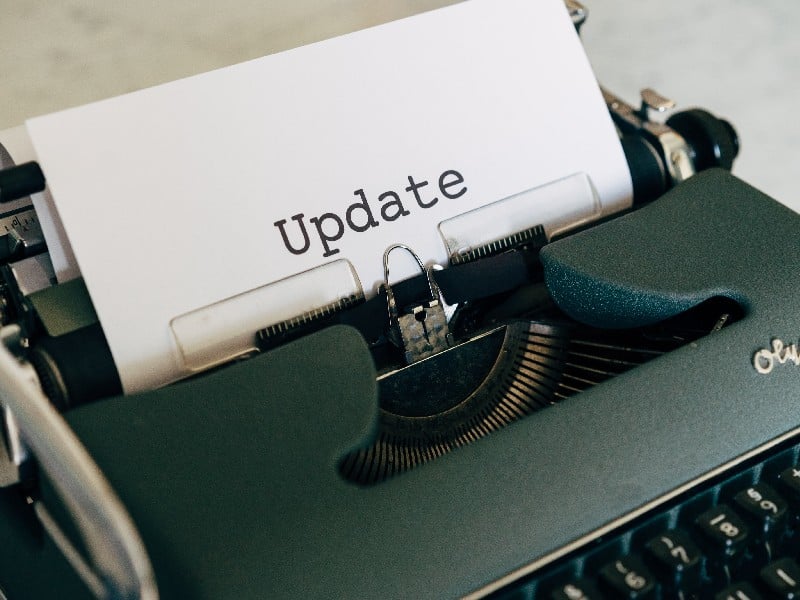 Dear all,
On a recent episode of the FT's Working It podcast, Ann Francke discussed how to turn around a toxic workplace culture and the importance of holding senior leadership to account. (You can listen back here.) Ann emphasised that inappropriate behaviour is a widespread problem, with toxic behaviour having a massive impact on workplace trust.
And, on BBC 5 Live's Wake up to Money programme (from 37:50; available until end of May), she stressed the importance of essential leadership behaviours such as transparency, humility and active listening in rebuilding trust within an organisation.
As the importance of open and honest leadership continues to dominate the media spotlight, I find myself reflecting on how vital relationships are to building a positive working environment, and how important it is for all managers and leaders to develop this skill. CMI Insights took a close look at this topic this week, including:
Reserved your spot?
It's less than two weeks to go until the highly anticipated CMI Women Conference on Tuesday 16 May.
Join us to hear expert speakers from across the realms of politics and business discuss compelling issues such as:
Where do men fit into supporting inclusive workplaces?

How to close the say-do gap and tap into hidden talent?

What's the role of NEDs, CEOs and Government in creating inclusive workplaces?

How can AI and future technology aid, rather than impair, inclusion?
Find out more and reserve your spot on the livestream here.
The Leading Issue
Another date for your diaries: join us on 24 May for the next instalment of The Leading Issue, to enjoy Ann Francke in conversation with national chair of FSB Martin McTague. You can find all the info here. Plus, if you missed last month's instalment with Sunday Times economics editor David Smith, it was a cracker! Catch up here.
Improving public services
Finally, a short update on another area we are currently working in: CMI is partnering with the Social Market Foundation to explore how to get improved results from the UK's public services. Evidence from around the world shows that countries with more highly trained public-sector managers also have better public services. Our work will focus on the potential benefits of better management practices across the NHS, education and local government. You can learn more in FE News.
Enjoy the rest of your week.
Kind regards,
Ian
You might also like these posts on this topic:
Don't miss out - get notified of new content
Sign-up to become a Friend of CMI to recieve our free newsletter for a regular round-up of our latest insight and guidance.
CMI members always see more. For the widest selection of content, including CPD tools and multimedia resources, check out how to get involved with CMI membership.