"There's nothing I can do about the damage I caused in the past," says entrepreneur Tobyn Brooks. "But I can share my story"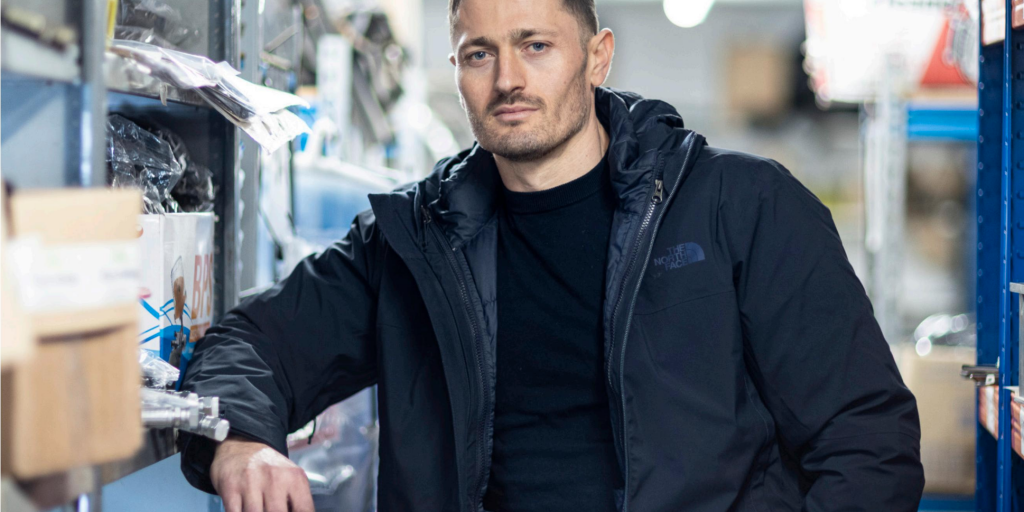 It's September 1992. Socially uncomfortable and anxious, a 13-year-old boy starts to take drugs. He soon slips down the path of addiction. He drops out of school before taking any exams. His life swiftly spirals out of control – and it remains out of control for more than 15 years. Scarred by drug addiction, he lives on the streets, gets involved in crime and causes deep hurt to his family.
He's nearly 30 when he returns to his mother's home in Didcot, Oxfordshire. He's in pitiful physical condition, struggling to walk because of the damage inflicted on his vascular system.
Today, the 42-year-old Tobyn Brooks reflects deeply about that past chaotic life – and the lessons it has taught him about management.
Because today Brooks is running a specialist garage business based in Didcot with turnover in excess of £4m. He employs nearly 40 people. Not only that, he has just started an Executive MBA at Oxford Brookes University.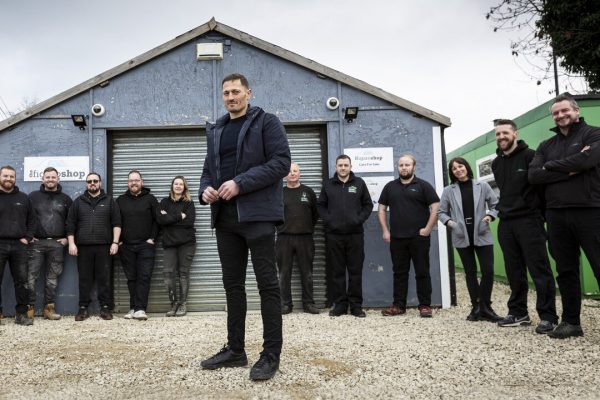 "Taking care of yourself in order to be able to take care of others is one of the greatest lessons that I learned through my addiction. That is fully transferable to running my business. It's really important to the way I think about management."
Register for Free Access
Not yet a Member, Subscriber or Friend? Register as a CMI Friend for free, and get access to this and many other exclusive resources, as well as weekly updates straight to your inbox.
You have successfully registered
As a CMI Friend, you now have access to whole range of CMI Friendship benefits.
Please login to the left to confirm your registration and access the article.