Feedback is a valuable tool for a manager to develop their staff – but it must be done right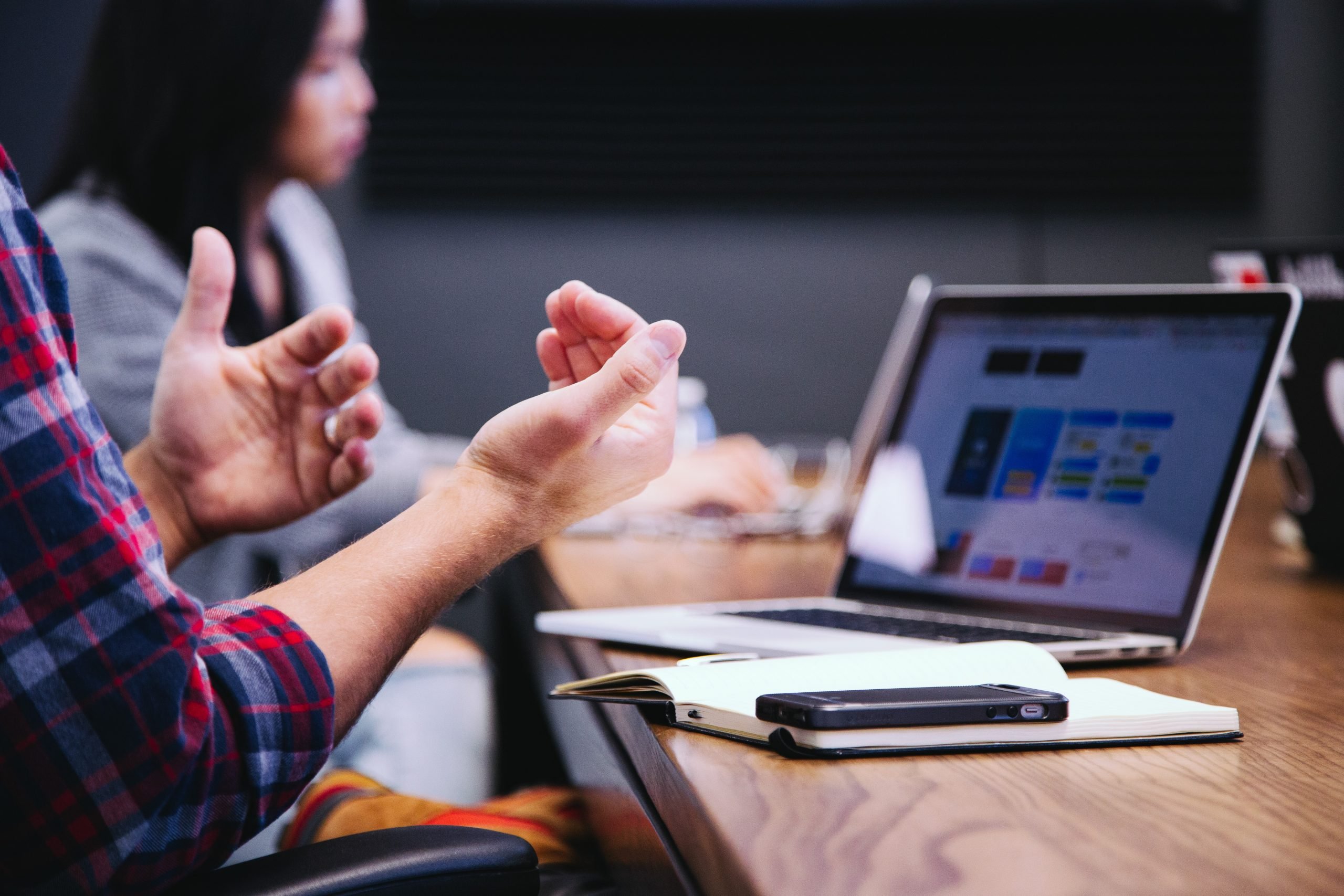 If you want to learn and develop, receiving feedback is essential. Without it, you'll never learn from your mistakes. Giving feedback is equally important if you want to be an effective manager – if delivered in the right way, you can help your team members grow and realise their potential.
"You can't be afraid to call out problems," warns Oluwasoye Mafimisebi, senior lecturer in strategic management at De Montfort University, Leicester. "You're not looking to criticise, you're pointing out an unhelpful behaviour."
That delivery of feedback is of the utmost importance cannot be overstated. Get it wrong, and instead of encouraging growth, you'll hold your staff back. "Bad feedback damages confidence, trust, self-esteem and wellbeing because the employee is made to feel as though they are not good enough," says Mafimisebi. "Constructive feedback does the exact opposite. It helps build personal resilience, mobilise resources, motivate and reach out beyond personal limitations."
So how do you deliver feedback constructively in practice? Elva Ainsworth, the author of 360 Degree Feedback: A Transformational Approach, recommends a five-step strategy.
Don't Delay
Above all, feedback must be given in a timely fashion. Either straightway, when there is a natural pause in a situation, or later on, when emotions are no longer running high and in private so there is no risk of public embarrassment. It's up to you to make the right call.
Keep It Level
"Be non-judgemental. Be clear about your standards and the consequences without a sense of blame."
Be Direct
"Be clear and straightforward; make sure to communicate your observation clearly."
Investigate the Situation
"Be curious and explore – use a considered question to explore the situation before you form conclusions."
Look Ahead
"Be future-focused. Look to what they can do differently next time rather than focusing on what they did wrong."
Check Your Biases
It's also important to manage everyone equally. As Jess Brook, senior people scientist at Culture Amp, and her team analysed 25,000 company feedback forms in early 2019. The study found that male employees typically receive more specific, 'work-related' feedback – 'Nick should gain more technical expertise in non-parametric machine learning modules.' Women, however, were 1.4 times more likely to receive personality-based feedback – 'Melania is a great team player and very easy to work with.'
"Managers (like all human beings) are biased," she explains. "This means that gender, race and other stereotypes are likely to influence decision making when conducting employee assessments. As such, performance reviews and assessments must be built using consistent processes and criteria that minimise the opportunity for bias to creep in.'
Assess Yourself
To ensure you continue to deliver valuable and constructive feedback, you must constantly assess your own performance too.
"This may sound strange, but in many ways the most important person to ask for feedback is yourself," says Nadya Powell, co-founder of culture change business Utopia. "This is called reflection: reflecting on what you have done well, what you could have done better and how you will improve… Put simply, if you can't be honest with yourself - who can you be?"
Login to ManagementDirect for access to a library of resources to help you develop your feedback delivery.
Image: Unsplash