A fresh take on optimising your EDI strategy from Manoj Menon FCMI, founder and CEO of immersive learning platform twimbit and programme director of CMI Singapore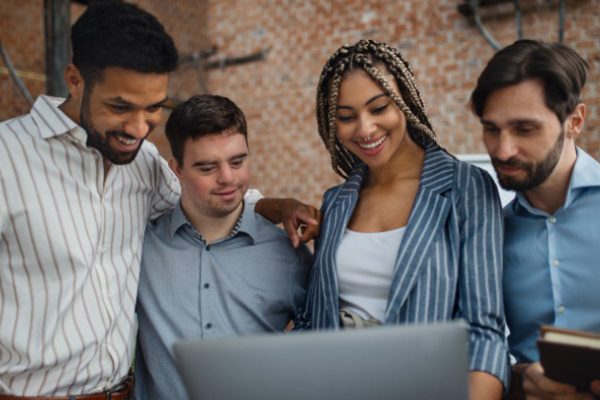 I first considered the concept of "EDI-nativity" during a brainstorming session at the start of the year with my colleagues, Wong Kar Kei and Ashish Passi, as we were setting goals for our company, twimbit, for 2022.
twimbit has always been a digital-native business, built on the foundation of taking a technology-first approach to every customer and employee journey. This has allowed us to innovate and challenge some of the world's most successful companies in how we deliver better outcomes. 
By contrast, "digital-adopted" companies – those looking to incorporate technology into their business processes solely to keep abreast of today's digital revolution – do not enjoy the same competitive advantage that we do and are limited in their overall ability to innovate.  
This got us thinking…
We started wondering if the same principles can apply to equality, diversity and inclusion (EDI). Can an EDI-native mindset (versus an EDI-adopted mindset) offer a competitive edge, akin to how being digitally native has already helped us develop?
Keep reading to discover the four steps to becoming EDI-native
Register for Free Access
Not yet a Member, Subscriber or Friend? Register as a CMI Friend for free, and get access to this and many other exclusive resources, as well as weekly updates straight to your inbox.
You have successfully registered
As a CMI Friend, you now have access to whole range of CMI Friendship benefits.
Please login to the left to confirm your registration and access the article.