Article:
Leading with integrity: lessons from Britain's Most Admired Companies
Written by Nigel Cassidy
Wednesday 19 April 2023
Top UK leaders on living your principles, ethical dilemmas and the small actions that make a difference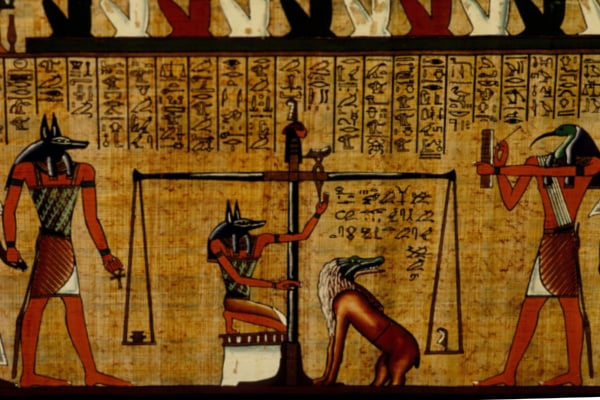 If shunning the trappings of power and living healthily are any indicator of integrity, then Legal & General's group chief executive Sir Nigel Wilson sets an exacting standard.
The chief of the financial powerhouse that is reshaping UK towns and cities with £1.3tn of assets under management says that he prefers to run, cycle, or walk to work. What's more, he chooses to live in a one-bedroom rented apartment (although he confesses it does have a river view). 
"I don't drive a car, but I do use public transport. I also try to buy local food. I want our colleagues to be healthy as well because we've recognised that health is the new wealth. It's very personal and it's what makes me happy."
Sir Nigel is sharing his thoughts on the day that Legal & General was crowned Britain's Most Admired Company for 2022.
Britain's Most Admired Companies is the UK's longest-running study of corporate reputation. The awards for 2022 were presented to a group of companies at Coventry University in the City of London, and were supported by CMI. This year was the first time that a financial services provider has come top of the ranking.
What are these companies and leaders doing right? Log in now and find out
Register for Free Access
Not yet a Member, Subscriber or Friend? Register as a CMI Friend for free, and get access to this and many other exclusive resources, as well as weekly updates straight to your inbox.
You have successfully registered
As a CMI Friend, you now have access to whole range of CMI Friendship benefits.
Please login to the left to confirm your registration and access the article.