We need leaders for the times – but with so much change over the past year, what does good management look like?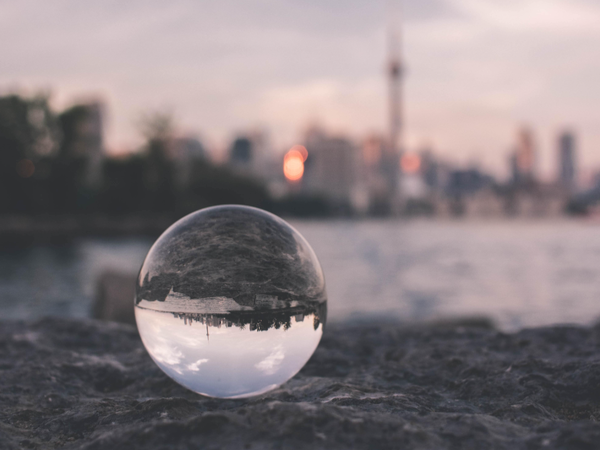 Leadership and managerial practices evolved alongside human civilization; as people started living in groups and formed organisations, they created specific goals for the benefit of members and society, and leaders encouraged them forwards.
The classical theories such as Bureaucracy organizations (Weber), Administrative Management Theory (Fayol), and Scientific Management (Taylor) provided the building blocks for organisational management that include: division of work, specialisation, hierarchical organisation structure with authority, responsibility, and unity of direction and command. While global managerial practices have developed these principles over the past century, the advancement of cyber technology as well as the  Covid-19 disruptions have changed the managerial paradigm for modern organizations. Managers need to sync their leadership and business strategy with the disruptions (Fuller & Theofilou, 2021).
Want to learn more about leadership perspective post-covid?
Register for Free Access
Not yet a Member, Subscriber or Friend? Register as a CMI Friend for free, and get access to this and many other exclusive resources, as well as weekly updates straight to your inbox.
You have successfully registered
As a CMI Friend, you now have access to whole range of CMI Friendship benefits.
Please login to the left to confirm your registration and access the article.
Don't miss out - get notified of new content
Sign-up to become a Friend of CMI to recieve our free newsletter for a regular round-up of our latest insight and guidance.
CMI members always see more. For the widest selection of content, including CPD tools and multimedia resources, check out how to get involved with CMI membership.