For years, CMI has made the case for flexible working in the UK to be more widely adopted. Now's the time for real action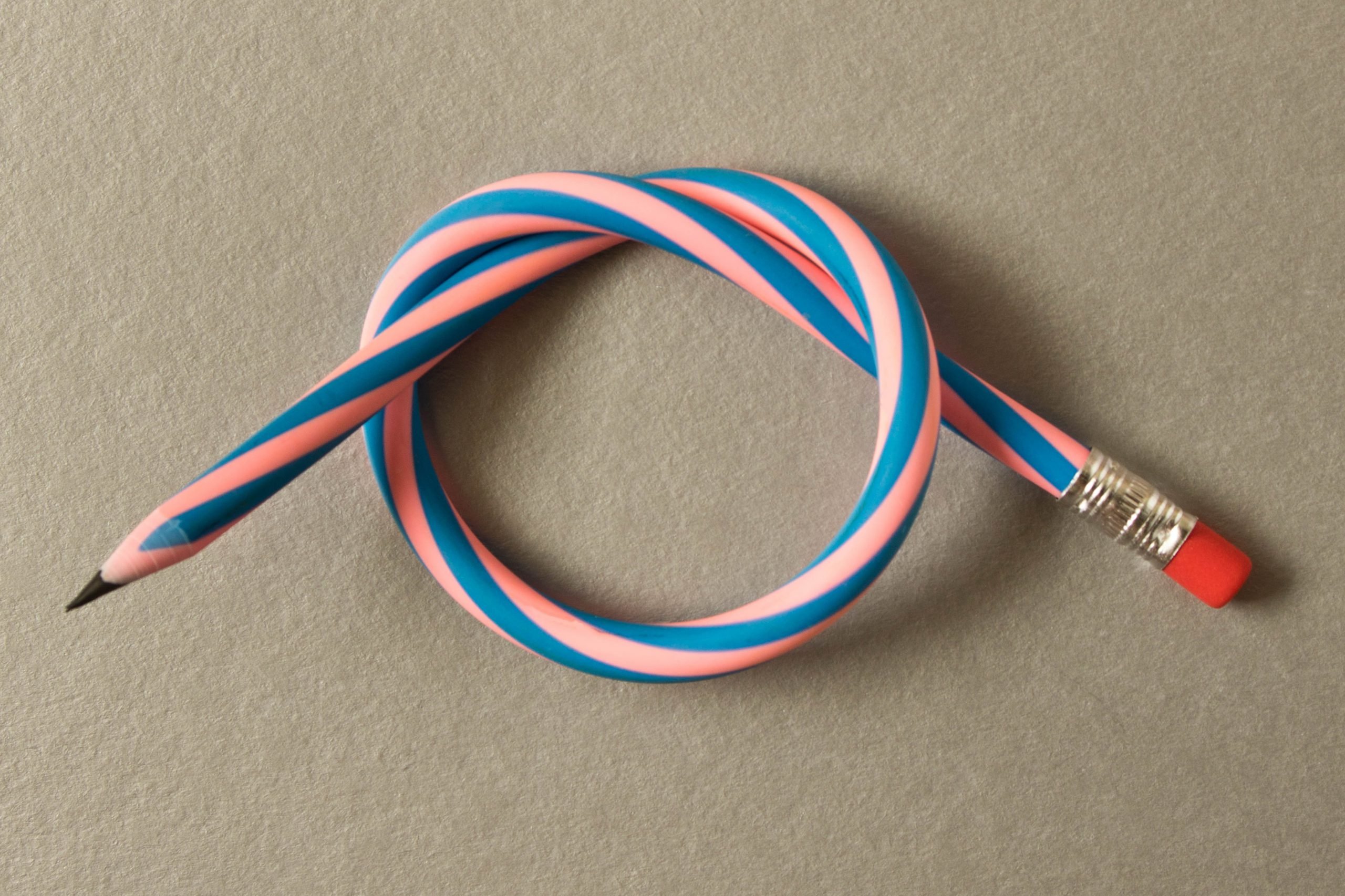 Even before the pandemic forced companies to rapidly switch to remote working solutions, many businesses already had a flexible working policy established. However, the onus has always been on workers to request it. Is it now time that employers took the lead and offered it as a right from day one of a job where possible?
Daisy Hooper, CMI's head of policy, believes it absolutely is. After all, if lockdown has taught us anything it's that where and when you work shouldn't have an impact on your ability to do the job. We need to shift away from managing performance by measuring employees' inputs to focusing on outputs instead.
"It's not about the hours that you work, it's about getting the job done," she says. "Essentially whether you can do this well is in large part down to management skills and good management is about motivating your staff, communicating with them, making them feel engaged and that they have control over their work and that their work is interesting. Flexibility is one of the tools that you can introduce to support productive work."
But it doesn't just mean allowing people to work at home all the time. Hooper explains there has to be an agreement between the manager and the employee. That starts with an open conversation about what works for both parties. There is no one-size-fit-all approach to flexible working; for example, if you work in an office flexibility might look like working from home, if site-based, flexibility might mean having control over your shifts - when you work, how frequently and the security you have in that arrangement as well as flexibility - in agreement with your employer, not just imposed from one side.
She says: "The best places to work are where they invest in their people and look at their individual needs, as well as the company needs. Find out what the people working for you want, see if you can introduce some initial flexibility. Do a trial where someone works from home or compressed hours, just keep talking about it and looking at how that impacts on the work they are delivering.
"If it doesn't work for them, then fine, but management shouldn't be based on assumptions. Everyone is different and likes to work in different ways. Good management is about learning to get the best out of staff."
A study by the University of Birmingham and the University of Kent on home-working during lockdown found that 36% of those surveyed were able to get more work done in a shorter amount of time at home during lockdown, and 43% were able to focus on work priorities while working from home. A recent study by Wiserd found that "the upsurge in interest in homeworking is unlikely to be detrimental to productivity": two-thirds (65.5%) of respondents said they were producing more work per hour at home than they had previously achieved on-site.
With 74% of firms now planning on maintaining the increase in home working, is this a turning point for adoption of flexible working among UK employers?
Dr Heejung Chung from the University of Kent, one of the authors of the home-working study, says negative perceptions of flexible working have certainly changed since lockdown, but insists it should be written into the job description at application stage, not offered as a perk or performance reward long after they've started the role.
She says that approaching flexibility as a perk is "excluding a lot of workers from taking part in the labour market, meeting their potential and really thriving."
Chung adds that it will be interesting to see how things pan out in the future, but, she adds: "The good news is that you do see signs that managers are having a rethink about what jobs are possible to do at home, and how productive workers can be when they work from home."
Find out how else flexible working can benefit your organisation or read our flexible working guidance for managers here.
You might also like these posts on this topic:
Don't miss out - get notified of new content
Sign-up to become a Friend of CMI to recieve our free newsletter for a regular round-up of our latest insight and guidance.
CMI members always see more. For the widest selection of content, including CPD tools and multimedia resources, check out how to get involved with CMI membership.