Consultants and their clients face a world of fierce competition for talent. Yes, money matters, but so too does a clear sense of purpose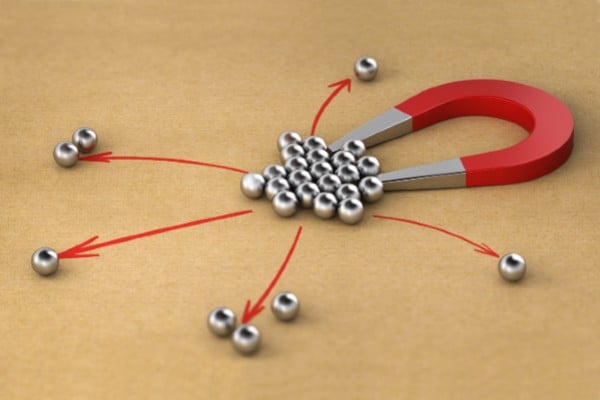 We live in the job-churn era. PwC calculates that one in five workers globally are planning to quit their job in 2022. CMI data suggests that 90% of organisations are looking to recruit, with the packages and perks on offer getting ever more attractive. Staff retention concerns are particularly acute in government and public-sector organisations, says the Management Consultancies Association. "Deskless" remote workers are most likely to move. 
For consultants – and for the clients they serve – this is serious; "The Great Resignation" scarcely does the issue justice. Christin Owings, a partner at Boston Consulting Group, recently told the Financial Times that the firm had lost "quite a big part" of its labour force in the UK. In the same article, author Anjli Raval says: "Employers are paying out bonuses, offering greater flexibility and career development opportunities while giving employees more of a say in how their workplaces are run." 
What's behind this febrile jobs market? How do consultancy firms themselves respond? They are selling their people's expertise, after all. And what kind of insight should you be sharing with clients to help them respond?
Register for Free Access
Not yet a Member, Subscriber or Friend? Register as a CMI Friend for free, and get access to this and many other exclusive resources, as well as weekly updates straight to your inbox.
You have successfully registered
As a CMI Friend, you now have access to whole range of CMI Friendship benefits.
Please login to the left to confirm your registration and access the article.