Article:
What's the best day of the week to come into the office? You decide
Written by CMI Insights
Wednesday 18 May 2022
As workers continue to flow back into workplaces, we want to know: which day is best to work from home? And which is best for the office?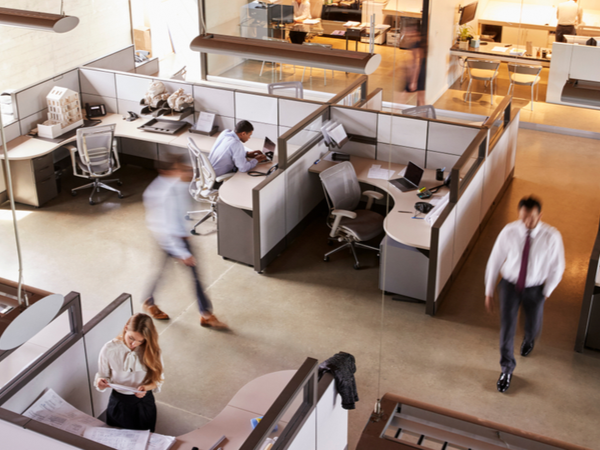 In our conversations with managers, we're hearing a new Big Question: which day(s) should we come into the office?
Some organisations that have downsized their office space are asking different teams to come together on a specific day of the week; others request team members to commit to a core set of days. Some who have recruited from further afield during the pandemic face more complex questions about how often and when they can reasonably ask people to come in.
There are all sorts of issues at play here. When do sales teams get the most benefit from a group get-together? Do you have younger team members who would benefit from the off-the-cuff learning that the office environment can provide? Do you have people who appreciate the social connection, or who have a poor home office set-up, and would benefit from more office time? Do your current projects require a lot of face-to-face collaboration or deep, concentrated work? As work ebbs and flows throughout the year, managers could also look to plan office time strategically to ensure everyone's time is used in the most efficient and productive way.
Keep reading for some food for thought and to see last time's results!
Register for Free Access
Not yet a Member, Subscriber or Friend? Register as a CMI Friend for free, and get access to this and many other exclusive resources, as well as weekly updates straight to your inbox.
You have successfully registered
As a CMI Friend, you now have access to whole range of CMI Friendship benefits.
Please login to the left to confirm your registration and access the article.