The fascinating transition from Steve Ballmer's high-octane leadership style to Satya Nadella's partnership-centred approach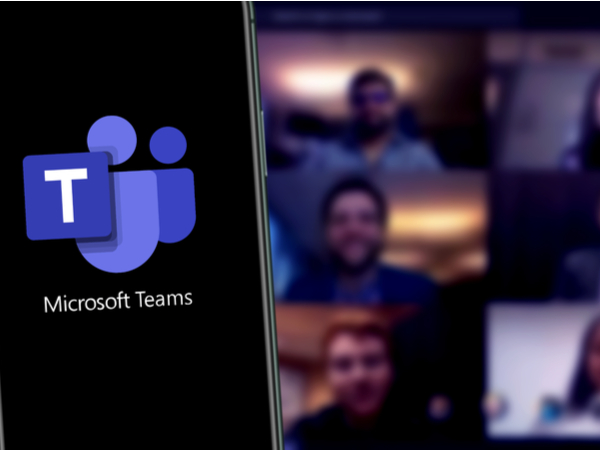 Steve Ballmer discovered early on that intimidation worked: that screaming at subordinates, lunging forward till you're almost in their face, veins popping out on your neck, was an effective way to get them to do your bidding.
Back in 2000 when Ballmer became CEO of Microsoft after Bill Gates's retirement, the company was dominant – a tank, unstoppable. But tech rarely stays still, and soon new competitors such as Google were threatening Microsoft's dominance. In theory, this could have been Ballmer's chance to work out what to do next. However, he wasn't a man who operated like that. If there were threats coming from outside, he felt his job wasn't merely to block them. His job was to obliterate them.
Want to learn more about when Microsoft changed its leadership culture?
Register for Free Access
Not yet a Member, Subscriber or Friend? Register as a CMI Friend for free, and get access to this and many other exclusive resources, as well as weekly updates straight to your inbox.
You have successfully registered
As a CMI Friend, you now have access to whole range of CMI Friendship benefits.
Please login to the left to confirm your registration and access the article.
Don't miss out - get notified of new content
Sign-up to become a Friend of CMI to recieve our free newsletter for a regular round-up of our latest insight and guidance.
CMI members always see more. For the widest selection of content, including CPD tools and multimedia resources, check out how to get involved with CMI membership.