Not switching off and working while on holiday even has a name: 'leavism'. We asked the CMI community about their plans for this holiday period, and the results are mixed…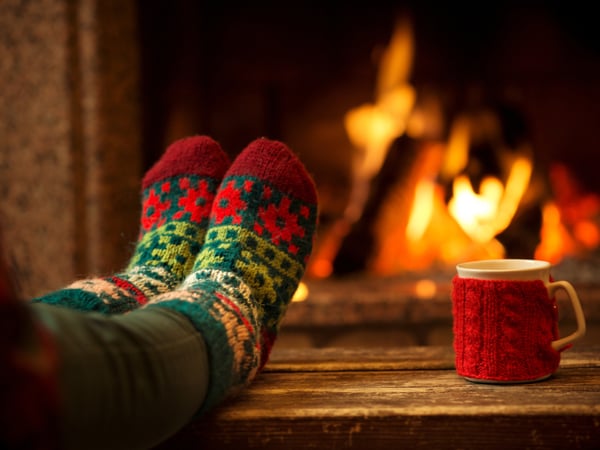 The holidays are quickly approaching, and the countdown to 2022 has begun! This hopefully suggests you'll have some time off, but with the digital transition and proliferation of home working, getting away from work has become increasingly difficult.
To understand the issue a little better, we asked our LinkedIn followers to what extent you were planning to switch off this holiday season. More than 1,000 of you answered, and this is what you said:
Keep reading to find out what your fellow managers said
Register for Free Access
Not yet a Member, Subscriber or Friend? Register as a CMI Friend for free, and get access to this and many other exclusive resources, as well as weekly updates straight to your inbox.
You have successfully registered
As a CMI Friend, you now have access to whole range of CMI Friendship benefits.
Please login to the left to confirm your registration and access the article.