Classified as an 'occupational phenomenon' by the World Health Organization, we all need to be aware of burnout. But what actually happens to us when we experience it?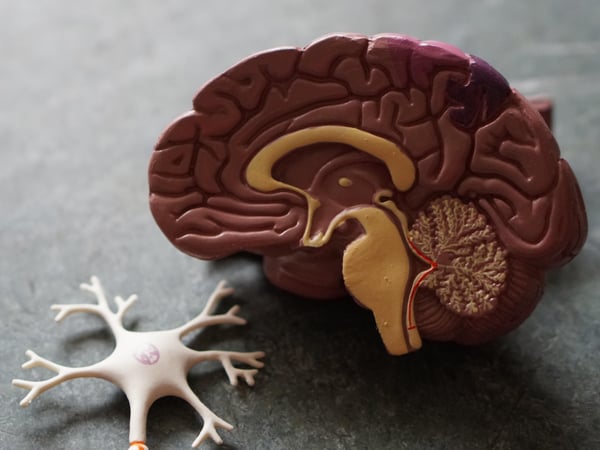 As we shift to the new normal of working from home, many are calling for a permanent shift to their working pattern and flexibility. However, recent research from LinkedIn in partnership with The Mental Health Foundation suggests that over half of UK workers are feeling more stressed or anxious since they've been working from home. This constant state of anxiety can lead to burnout.
This "occupational phenomenon" is a state of emotional, physical and mental exhaustion caused by extreme and prolonged stress. Burnout can leave people exhausted, unmotivated, anxious and cynical – the consequences of which can be catastrophic. As well as impacting professional growth, research suggests that these extreme stress levels can impair social skills, overwhelm cognitive ability and eventually lead to changes in brain function.
Want to learn more about what happens when we burn out?
Register for Free Access
Not yet a Member, Subscriber or Friend? Register as a CMI Friend for free, and get access to this and many other exclusive resources, as well as weekly updates straight to your inbox.
You have successfully registered
As a CMI Friend, you now have access to whole range of CMI Friendship benefits.
Please login to the left to confirm your registration and access the article.
Don't miss out - get notified of new content
Sign-up to become a Friend of CMI to recieve our free newsletter for a regular round-up of our latest insight and guidance.
CMI members always see more. For the widest selection of content, including CPD tools and multimedia resources, check out how to get involved with CMI membership.