YOU CAN IMPROVE YOUR PRODUCTIVITY AT WORK THROUGH HEALTHY EATING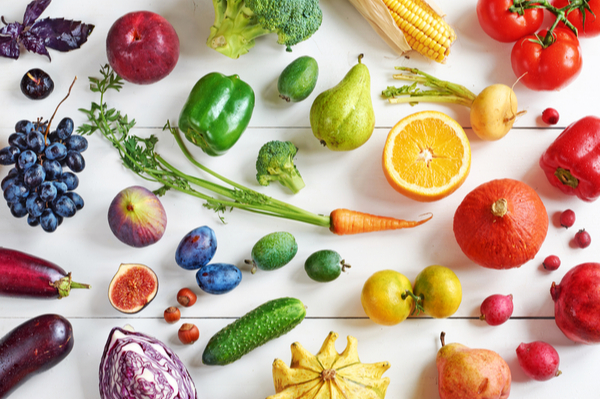 When we think of the benefits of eating healthily, most of us tend to think of the long-term advantages. And this is with good reason, because avoiding diseases and increasing our longevity is one of the best investments we can make in our future.
But as well as reducing our risk of long-term illnesses like heart disease, cancers, type 2 diabetes and osteoporosis, eating well can have a profound effect on our productivity in the workplace.
Want to learn more about the scientific link between healthy eating and productivity?
Register for Free Access
Not yet a Member, Subscriber or Friend? Register as a CMI Friend for free, and get access to this and many other exclusive resources, as well as weekly updates straight to your inbox.
You have successfully registered
As a CMI Friend, you now have access to whole range of CMI Friendship benefits.
Please login to the left to confirm your registration and access the article.