Blog:
The seven attributes you'll need in a world of hybrid work
Written by Dan Hughes
Tuesday 03 August 2021
We asked a leading psychologist to analyse the World Economic Forum's landmark Future of Jobs report. He identified these critical competencies that the modern manager needs..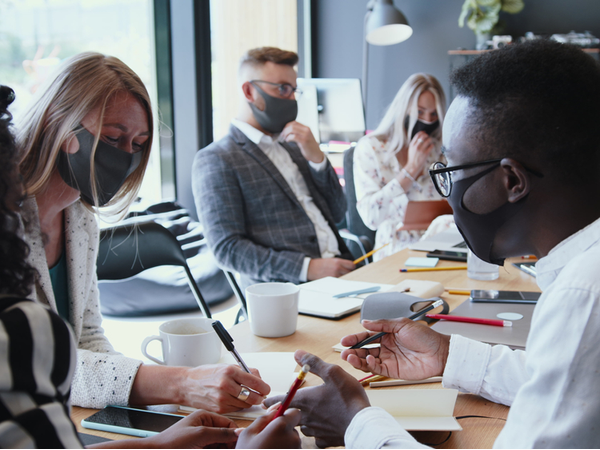 Even before the Coronavirus pandemic, the world of work faced major disruption created by the acceleration of digitalisation and technologies such as artificial intelligence (AI), robotics and the Internet of Things. The World Economic Forum (WEF) executive chairman Klaus Schwab called these changes and challenges 'The Fourth Industrial Revolution'.
These changes make this a good time to re-evaluate what key soft skills will be important in the future world of work. We analysed predicted future work trends and recurring themes from a wide range of sources, including the WEF Future of Jobs report. These all suggest that automation and globalisation is likely to drive a significant shift in jobs and skill requirements, creating new demands on people and organisations. Evidence so far suggests COVID-19 is likely to have accelerated these changes.
Find out the 7 key competencies that will be high in demand
Register for Free Access
Not yet a Member, Subscriber or Friend? Register as a CMI Friend for free, and get access to this and many other exclusive resources, as well as weekly updates straight to your inbox.
You have successfully registered
As a CMI Friend, you now have access to whole range of CMI Friendship benefits.
Please login to the left to confirm your registration and access the article.