I'm training the next generation of leaders to thrive in the post-Covid world of work – and I'm convinced these apprenticeships are key to business' pandemic recovery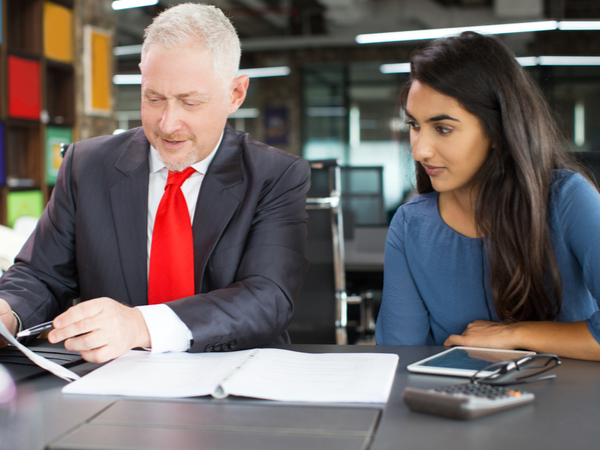 When you think about the purpose of higher education, what comes to mind? Is it to gain a qualification? Or is it about building a skillset and knowledge base that directly aligns to future jobs?
Whatever the answer, it's undeniable that after completing their studies, most people will venture into the world of work. Though, as many of the ways in which we work, live and do business have been disrupted and reset, what this world looks like as we move into the post-pandemic recovery phase is far from certain.
To unlock future recovery, we need managers and leaders with the necessary strategic leadership skills to not only respond to these existing pressures, but to learn how to cope and build future capacity, as well as help their organisations to respond positively and become 'institutionally resilient'.
Watch the video: Learn more about the Senior Leader Apprenticeship​​
Keep reading to learn how senior leader apprenticeships will help with post-pandemic recovery
Register for Free Access
Not yet a Member, Subscriber or Friend? Register as a CMI Friend for free, and get access to this and many other exclusive resources, as well as weekly updates straight to your inbox.
You have successfully registered
As a CMI Friend, you now have access to whole range of CMI Friendship benefits.
Please login to the left to confirm your registration and access the article.