Experian uses data about its workforce to help managers make better business decisions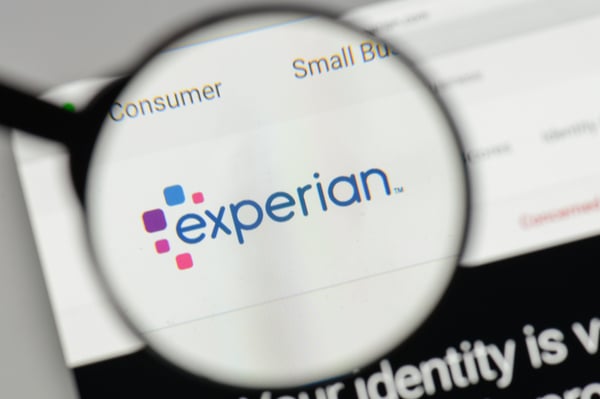 Experian's journey in Workforce Analytics began about four years ago when we made a conscious decision to use data to deliver insights that could help us to make better business decisions. Our approach to this transformation has been in three main stages:
Stage One: get the basics right
Stage one was focused on getting the basics right. We created a set of definitions for all of our metrics. For example, we decided what counts as 'headcount', and which contract termination reasons are considered 'voluntary'. This was key to achieving consistent analysis across all regions.
It was also very clear at the beginning that the team was doing a lot of reporting for reporting's sake. So, through a thorough audit of all reporting activities and the implementation of our Workforce Analytics system Visier, we have been able to reduce the time spent on scheduled reporting by almost 70%. We no longer provide reports that aren't needed, and we encourage users to self-serve information where possible.
Stage Two: use data to generate predictions
Stage two saw us begin to use data to boost our predictive capabilities. We now have models to predict voluntary staff turnover across almost every country we operate in. This has helped bring voluntary departures down by more than three per cent and we conservatively estimate it has saved Experian around $14m a year.
Stage three: experiment with new data analysis methods
Stage three is where we are today, and our work will be ongoing. We have launched our People Analytics Innovation Lab to push the boundaries of analytics of our employee data; develop new insights and solutions; and commercialise this work where possible.
One of our most exciting projects is our work with Organisational Network Analysis. We believe ONA can help answer many people-related challenges by identifying key influencers and understanding the inclusivity culture within teams.
It can also speed up return on investment in M&A scenarios by spotting the key influencers in the company being acquired who should be engaged with to help integrate the cultures.
Throughout our journey, we have constantly reviewed our strengths and areas for improvement.
Experian will be sharing its story at Big Data Week London. Want to go further with technology? Find out how CMI Companions think artificial intelligence will affect the world of management.