Case Study:
The 5 Greatest Examples of Change Management in Business History
Written by Paul Arnold
Monday 20 July 2015
The need for decisiveness and communication, the inevitable disruption, and why you'll probably need to break down 'old ways'.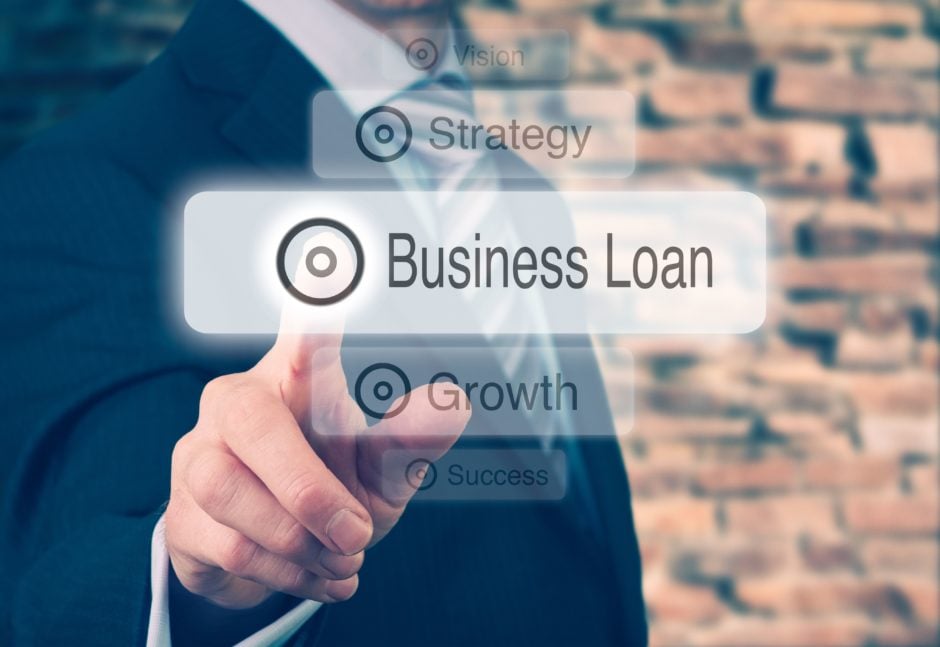 Change can be the foundation of competitive advantage but, to be effective, a change management programme must identify areas of potential conflict, address the needs of everyone in the organisation and, crucially, bridge the gap between the aspirations of executives, technical project teams and the people affected by the change.
Few organisations do this well – but there are exceptions, such as these five outstanding examples of successful, well-led transformation.
Want to learn more about successful transformation and managing change?
Register for Free Access
Not yet a Member, Subscriber or Friend? Register as a CMI Friend for free, and get access to this and many other exclusive resources, as well as weekly updates straight to your inbox.
You have successfully registered
As a CMI Friend, you now have access to whole range of CMI Friendship benefits.
Please login to the left to confirm your registration and access the article.