Case Study:
The future of management: meet the next generation
Friday 22 March 2019
From boosting employability to developing skills, young leader Ganesh Gupta talks about the benefits of studying for a CMI Accredited course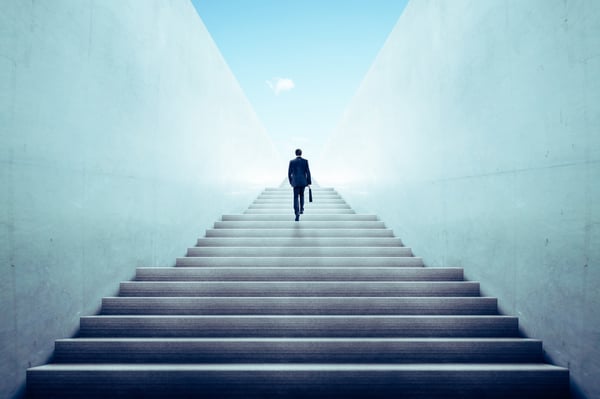 In the first of a new series, CMI Insights is asking five aspiring leaders to share their thoughts on management professions and the support employers and higher education providers can offer them.
Ganesh Gupta was keen to choose a university course that offered practical skills, and would enhance his employability. In 2014, he enrolled part-time on the Business Management BSc (Hons) at Anglia Ruskin University, a programme that offers professional accreditation with the CMI. Today, Gupta is a CMI student ambassador and is also a business student panellist for Oxford University Press. Here, he reveals how the course has transformed his career prospects.
How has the CMI qualification benefited your professional development?
I have been a CMI student ambassador for the past two years, which has changed my outlook on my skills and abilities. As part of the role, I raise awareness of the CMI to students, and mentor new student ambassadors. I have participated in CMI's regional board meetings, written blogs, and made contributions to their higher education whitepaper. I've learnt to believe in myself and not to underestimate my capabilities.
What has been the most rewarding moment?
In 2017, I won an award for the best CV in my faculty. This was largely due to my role as a CMI student ambassador, and the work I had done to promote the CMI on campus.
And the most challenging?
The greatest challenge I have faced has been balancing multiple commitments with my studies. As well as being a student ambassador, I volunteer at my local hospital, and am an intern within my faculty. This involves helping out with recruitment activities, from clearing to open days. To cope with the demands of a busy workload, perseverance, motivation and adaptability are key. While my degree is my ultimate priority, giving myself time to learn, grow and accumulate skills has been incredibly beneficial.
What is the most important lesson you have learnt?
I have learnt that succeeding academically is not always the most rewarding part of university. The new skills you develop, and the successes you achieve are just as important as the grade you get.
Looking ahead, can you tell us about your future plans?
Being a member of the CMI has transformed my career prospects: I have access to benefits including mentoring and Professional Manager magazine. After I complete my degree, I would like to study for an MBA at a top institution, hopefully at Cambridge University's Judge Business School. As a result of the skills I am gaining at Anglia Ruskin University, I feel like anything is possible.
To become a part of CMI's Future Leaders Network, sign up here
Image: Shutterstock