Lord Shinkwin discusses his experience of living with a disability, and the role of managers in making work easier for disabled people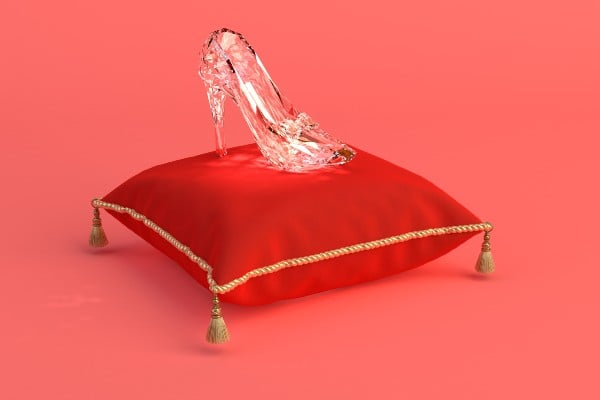 Kevin Shinkwin spent much of his childhood in a hospital bed with one of his legs up in traction. His osteogenesis imperfecta (also known as 'brittle bone disease') meant he was breaking his legs, in particular, sometimes several times a year. He spent birthdays and Christmases in hospital and, as he explained in a Leading Lights interview with CMI's Anthony Painter, felt "cut off from normality".
This was in the 1970s and 80s, when a disability had a high level of stigma attached to it. While he never really saw himself as disabled, he was effectively rejected by the state school system out of fear of liability for his broken bones. His mother had to take on extra work to pull together the money for a private education, which then took him on to university.
Watch the full interview here
His real 'awakening' as a disabled person, however, came at the age of 23 when he had to have life-saving neurosurgery. In the aftermath, he couldn't breathe independently for several weeks. "Even for five months afterwards, I had to breathe through a tube."
Three years after the surgery, he had to have reconstructive throat surgery, allowing him to talk intelligibly. He remembers being turned away from a building because he couldn't make himself heard. 
"That really opened my eyes and has informed the attitude and approach that I've taken since."
Register for Free Access
Not yet a Member, Subscriber or Friend? Register as a CMI Friend for free, and get access to this and many other exclusive resources, as well as weekly updates straight to your inbox.
You have successfully registered
As a CMI Friend, you now have access to whole range of CMI Friendship benefits.
Please login to the left to confirm your registration and access the article.