Interview:
Lifelong learning: A CMgr pioneer talks to CMgr newcomer
Written by Beth Gault
Wednesday 22 February 2023
20 years on from the first Chartered Manager accreditations, two CMgrs from different generations discuss their leadership journeys and their top management tips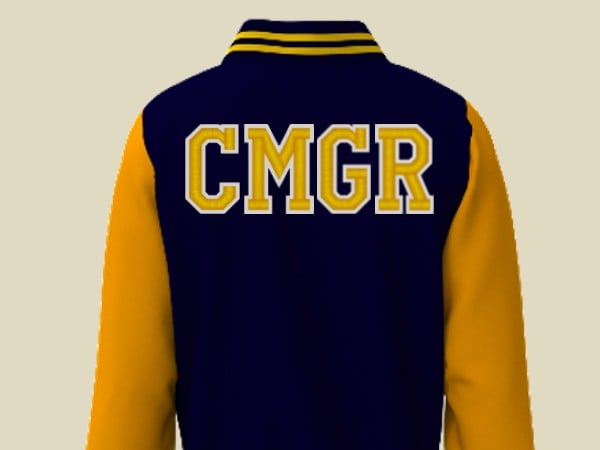 Hello! Can you introduce yourselves?
David Parsonage CMgr: I am a former project manager and senior management consultant – and I was one of the first six managers to become chartered back in 2003.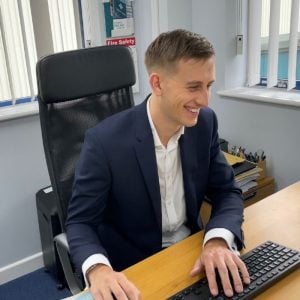 Ryan Venner CMgr: I'm managing director at recruitment specialists Premier Jobs, having started as an apprentice, and I became Chartered last year in 2022.
So, David, you've been part of CMI since the start – how did you end up as one of the first ever Chartered Managers? 
DP: I was 50 at the time, towards the end of my career but I was originally a member of the British Institute of Management. When they became CMI in 2002 and got the Royal Charter allowing them to award [CMgr] status, they got in contact with me to ask if I wanted to be a Chartered Manager.
What made you go for it?
DP: What really drew me to it was that I was going into meetings where people in other professions were Chartered and I got this feeling that they were looking down on me. I didn't want that. So, I said yes.
Want to learn more about successful employee engagement?
Register for Free Access
Not yet a Member, Subscriber or Friend? Register as a CMI Friend for free, and get access to this and many other exclusive resources, as well as weekly updates straight to your inbox.
You have successfully registered
As a CMI Friend, you now have access to whole range of CMI Friendship benefits.
Please login to the left to confirm your registration and access the article.