Sammuel Yisrael CMgr MCMI channelled his own experiences with homelessness into the award-winning Sol Haven project. He shares the management lessons he's learned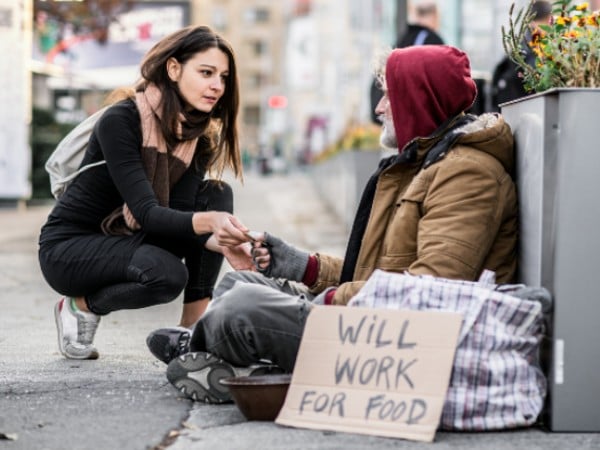 Harvey Lane is a relatively nondescript suburban street in Moulton, Northamptonshire. But if you approach it in the right direction, you may spot a mud hut.
Sol Haven Community Farm has created a sustainable permaculture in this little corner of the country, but the farm itself has a greater community purpose. It offers homeless and vulnerable people a chance to learn new skills and undertake nature-based treatment for their mental health issues, offering nature, drumming and craft therapy, cooking classes and meditation sessions.
During the pandemic, it proved a lifeline for many people left isolated in an extraordinarily difficult and potentially traumatic period, resulting in Sol Haven receiving a Prime Minister's Points of Light award.
Sol Haven is a project close to the hearts of its co-founders, Sammuel Yisrael CMgr MCMI and Natasha Caton. They decided to start the farm after discovering that they had both been homeless at one point in their lives.
Sammuel, a CMI member, is an aerospace engineer and manager in addition to his community work. Despite having a well-paid job, he found himself living out of his car after his marriage ended. With his mental health and self-esteem at an all-time low, he tried to preserve a veneer of normalcy in his day job.
Register for Free Access
Not yet a Member, Subscriber or Friend? Register as a CMI Friend for free, and get access to this and many other exclusive resources, as well as weekly updates straight to your inbox.
You have successfully registered
As a CMI Friend, you now have access to whole range of CMI Friendship benefits.
Please login to the left to confirm your registration and access the article.