Struggling to settle in at university? Taking time to adapt to new friends and surroundings? Our expert counsellors at Kooth share their handy tips.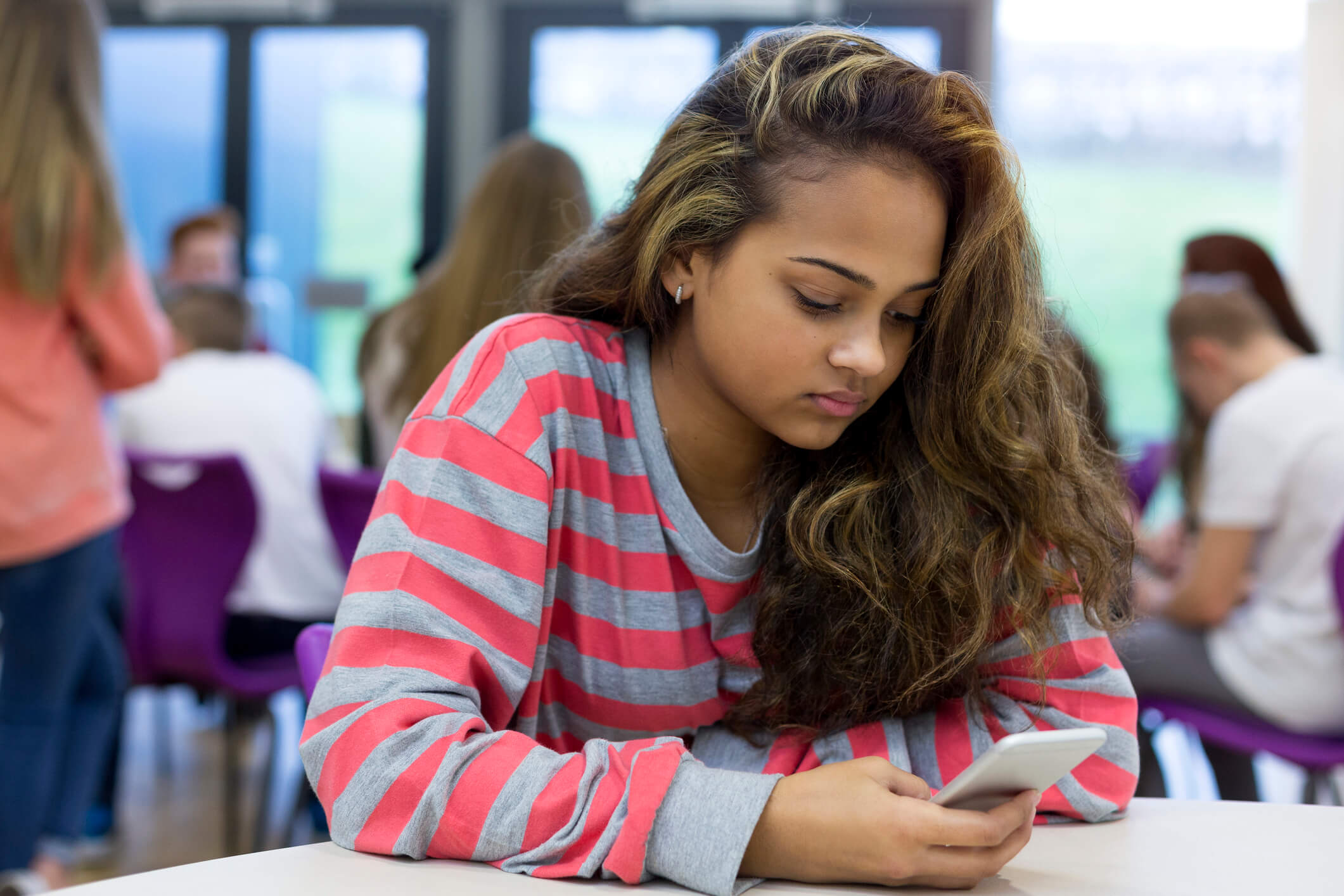 One of the biggest worries of university is around making friends. You might have moved away from home for the first time and left friends and family behind. Making friends as an adult can be a very different experience to making friends as a child.
And because we know how many people are feeling homesick and perhaps worried about having friends right now, we thought it was an important topic to explore. With the help of some expert counsellors at Kooth, we've put together these handy tips.
1. Think about what you want from your friendships
Starting afresh and meeting new people can be a great time to think about your own boundaries and needs when it comes to friendships. What are you looking for and what are you okay with and not okay with in your relationships?
For example: do you need people to respect your space, to share the same interests, to be a good listener? Thinking about these things can help you develop healthy and meaningful friendships and perhaps also help you to reflect on past friendships that haven't been so healthy too.
"It's important to note that social media might give us the impression that university is all about big groups of friends having the time of their lives," says one Kooth therapist. "That's a lot of pressure if it doesn't fit with your own friendship needs.
"Plus, the reality is, that some people don't want or need a lot of friends and that's okay too. So whether you want to make lots of friends or just have one or two meaningful friendships, do what feels right for you."
Want to learn more about successful employee engagement?
Register for Free Access
Not yet a Member, Subscriber or Friend? Register as a CMI Friend for free, and get access to this and many other exclusive resources, as well as weekly updates straight to your inbox.
You have successfully registered
As a CMI Friend, you now have access to whole range of CMI Friendship benefits.
Please login to the left to confirm your registration and access the article.
You might also like these posts on this topic:
Don't miss out - get notified of new content
Sign-up to become a Friend of CMI to recieve our free newsletter for a regular round-up of our latest insight and guidance.
CMI members always see more. For the widest selection of content, including CPD tools and multimedia resources, check out how to get involved with CMI membership.