Policy Paper:
Driving UK Post Pandemic Prosperity
Wednesday 24 February 2021
The Government must use the March Budget to announce further investment in management and leadership training to aid the UK's economic recovery after the pandemic, say leading business organisations the Institute of Directors (IoD) and CMI.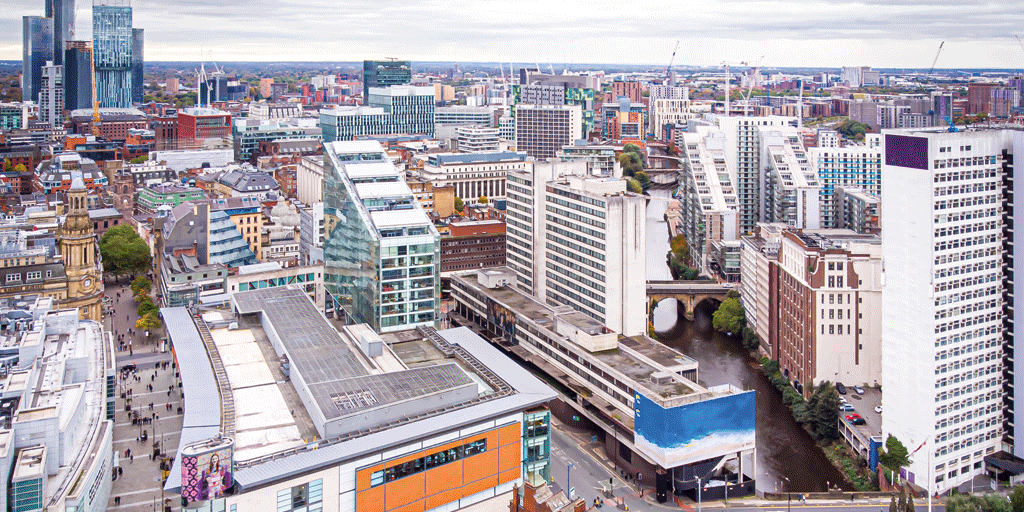 We are calling on the Government to invest more in reskilling and upskilling thousands of people who are potentially at risk of redundancy and preparing the remaining workforce for the rebuild task that lies ahead.
The UK is at a pivotal moment: as we emerge from the pandemic, carefully targeted investment, now, can help deliver a more resilient and sustainable economy that meets the needs of employers and UK workers. Investing in management and leadership - in a universally accessible way - is critical to this.
New Joint Research from CMI and IoD reveals:
96% of Managers and 89% of Directors say that management and leadership roles are important for shaping the UK's economic recovery in 2021.
98% of Managers and 95% of Directors highlighted enhancing management and leadership skills as critical to improving organisational performance in the coming financial year.
CMI and IoD are calling on the government to:
Allocate additional funding to ensure that every course funded through the National Skills Fund also includes a 'bolt on' of high-quality core skills training, including digital, communication and management and leadership provision.
Extend support for adult skills through the Lifetime Skills Guarantee up to Level 5, enabling adults who already have a Level 3 qualification to access critical training at higher levels.
Introduce targeted support for all SMEs to boost their management and leadership capabilities, with all SME business leaders given the opportunity to undertake a high quality management or leadership qualification.
You might also like these posts on this topic:
Don't miss out - get notified of new content
Sign-up to become a Friend of CMI to recieve our free newsletter for a regular round-up of our latest insight and guidance.
CMI members always see more. For the widest selection of content, including CPD tools and multimedia resources, check out how to get involved with CMI membership.