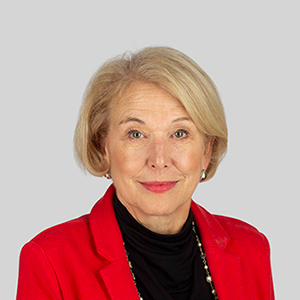 Ann Francke, Chief Executive, OBE CMgr CCMI
Ann Francke is Chief Executive of the Chartered Management Institute. She started her career at Procter & Gamble and has held senior executive positions at Mars, Boots, Yell and BSI. In 2020, Ann was awarded an OBE for services to workplace equality.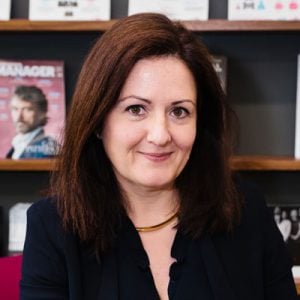 Lucy Greggains FCA FCMI
Chief Operating Officer/Chief Financial Officer
Lucy joined CMI in January 2018 as Chief Financial Officer. Lucy now holds the position of Chief Operating Officer & Chief Financial Officer.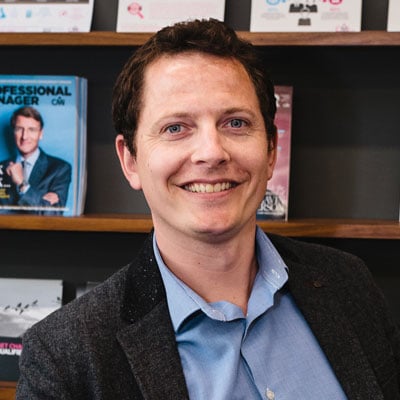 Matt Roberts CMgr FCMI
Director, Chartered Management Consultant
Matt is responsible for the development, quality assurance and growth of the Chartered Management Consultant (ChMC) award; he and his team work to identify and fulfil the needs of different audiences within the sector.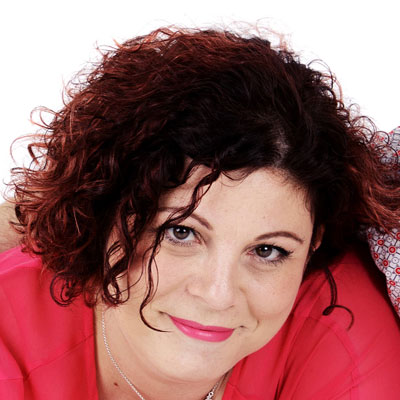 Tanya Aitken CMgr FCMI
Director of Insight & Development
Tanya is CMI's Director of Insight & Development and has strategic responsibility for the development, marketing and quality assurance of CMI's professional standards, qualifications, and product propositions.

Matt Swarbrick FCMI
Director of Partner Sales
Matt joined CMI in April 2019, and is responsible for three teams across CMI Partnerships: Higher Education, Employers and Training Providers, and National Strategic Partners.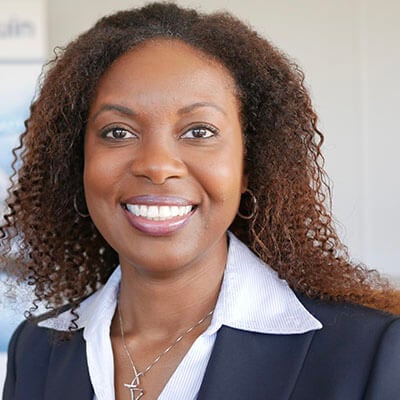 Tavier Taylor
Chief Technology Officer
Tavier recently joined CMI to support the strategic direction of the business by leading the technology and digital teams to create a technical innovation strategy and ensuring business continuity in our current IT infrastructure.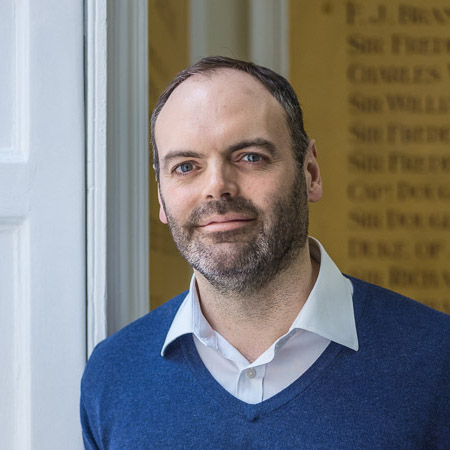 Anthony Painter
Director of Policy & External Affairs
Anthony leads CMI's policy and external affairs, overseeing its research, policy, and external relations. He is an award winning policy and social innovator.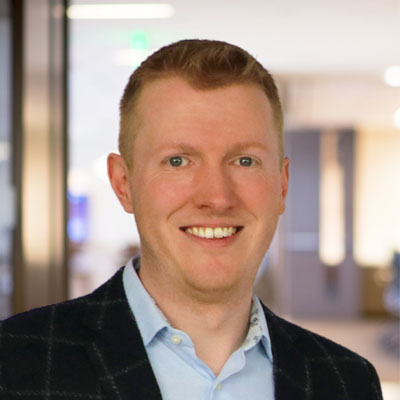 Ian Doherty
Director of Membership
Ian is responsible for the membership engagement strategy; he and his team work to identify and fulfil the needs of different audiences within the CMI community from undergraduates and new managers through to senior executives.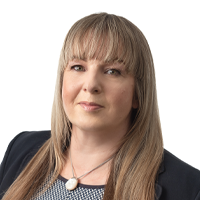 Allison Jay BAEd MBA CMgr FCMI
Deputy Director of Awarding Body
Allison is the Responsible and Accountable Officer for all CMI regulated qualifications including End Point Assessment of apprenticeships ensuring they remain compliant with external regulators.